Participating in their 1st Vinnies CEO Sleepout
One night isn't a lot, but it can make a whole lot of difference
Every night, thousands of Australians experience homelessness. But it doesn't have to be that way and in a city like Canberra, it shouldn't be that way.
This year I'm taking part in the Vinnies CEO Sleepout to raise money for the St Vincent de Paul Society to support Australians in need. For one night, I'll be sleeping outside as part of an eye-opening experience to raise awareness and bring home the realities of homelessness.
To help break the devastating cycle of homelessness, I need your support. Will you help me to reach my target? Donating $100 can make a huge difference to people who need it most.
This is my first Vinnies CEO Sleepout, so I really need your help to make a splash.
So far this year I helped provide

38
Individual support programs

100
Beds

402
Meals
Latest Donations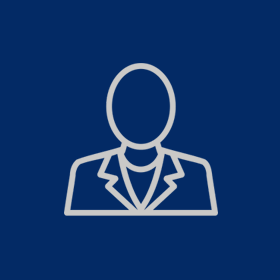 Anonymous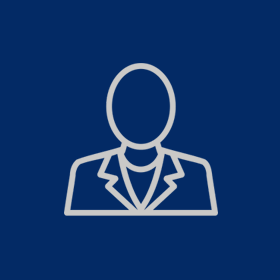 Shirley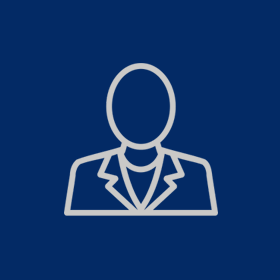 Lee Chappell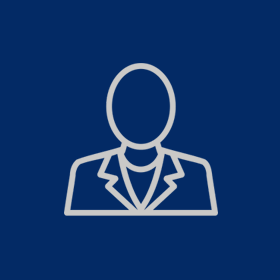 Seears Workwear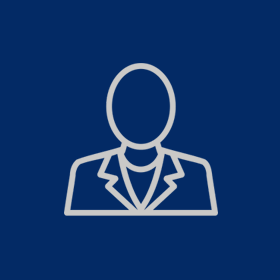 Drama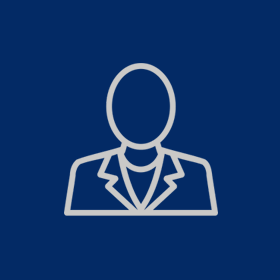 Mirko Milic @ Canberra Toyota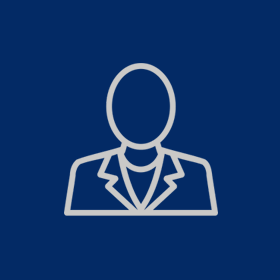 Scott Masters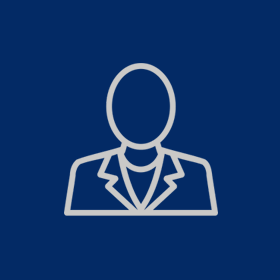 Tanveer Ahmed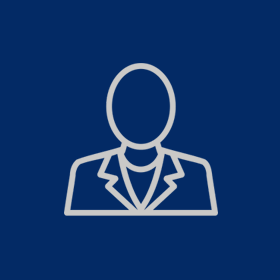 Matched Donation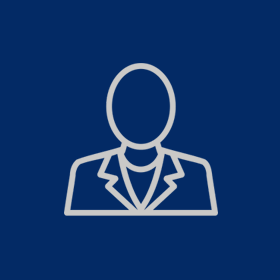 Matched Donation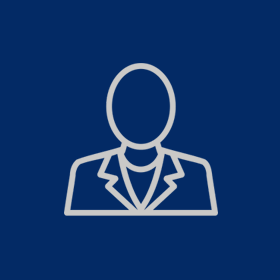 Anonymous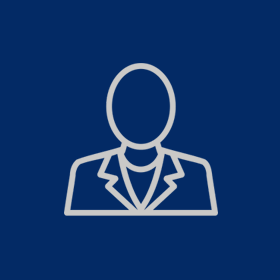 Anonymous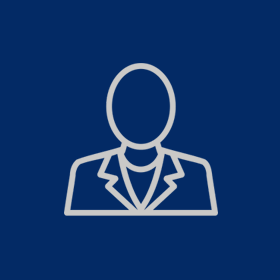 Anonymous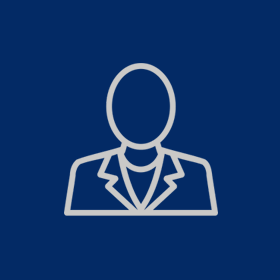 David Smith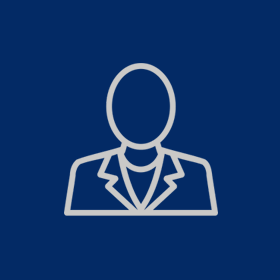 Ziggy's Fresh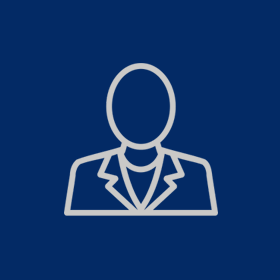 The District Sanfrancesco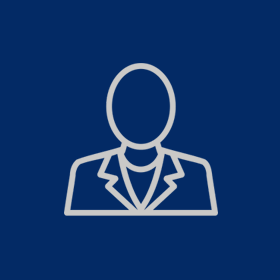 Anonymous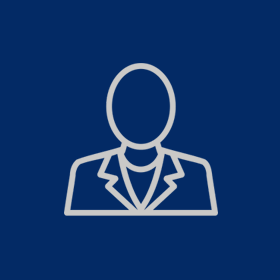 Anonymous

Matched Donation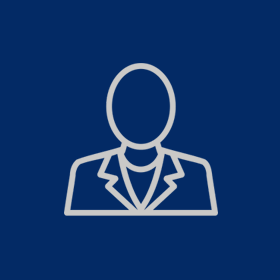 Matthew Kelly

Matched Donation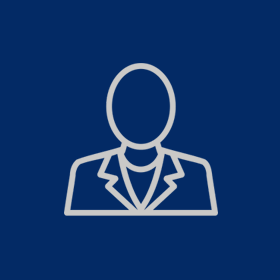 Chris Hudina / Oakleigh Projects

Matched Donation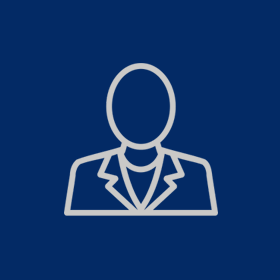 Anonymous

Matched Donation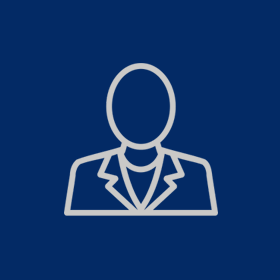 Julie Harrold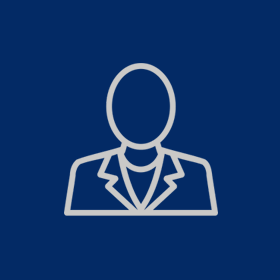 Act Fence Hire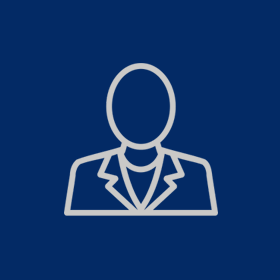 Helen Lyons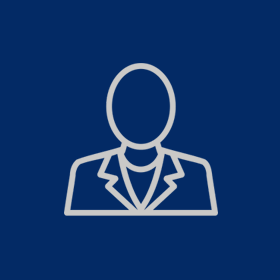 Turbo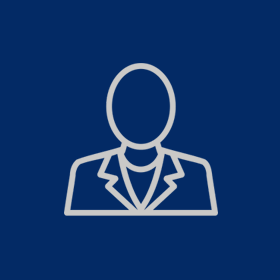 Lorraine Murray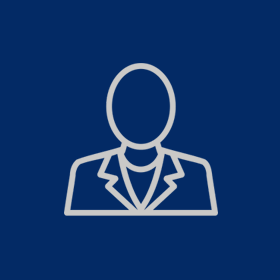 Anonymous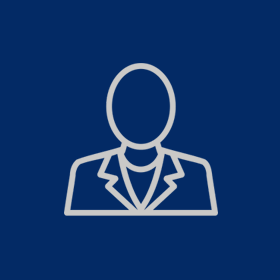 Virginia Furse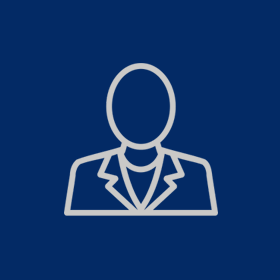 Rodney Chalker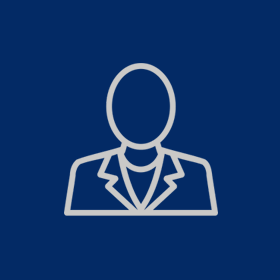 Australian Federal Police Association (afpa)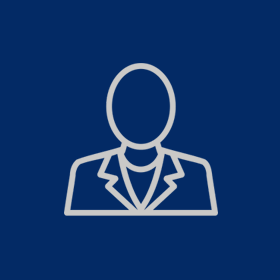 Anonymous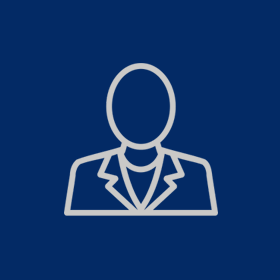 Dianne Anderson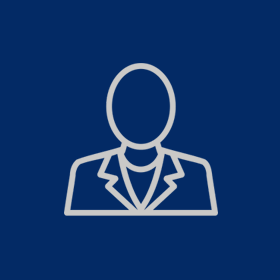 Anonymous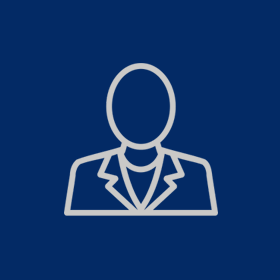 Jo Eldridge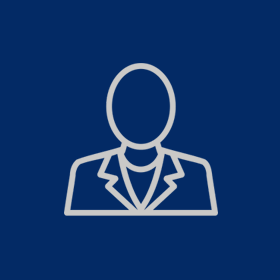 Mal Content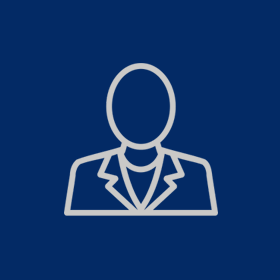 Heide Andrikis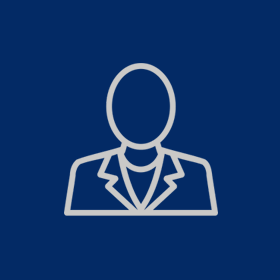 Lesley Edwards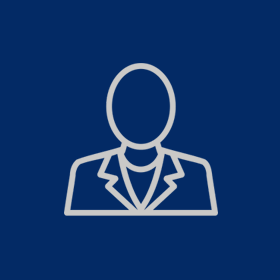 Tim Overall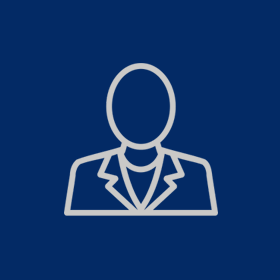 Julia