What is the Vinnies CEO Sleepout?
The Vinnies CEO Sleepout is a one-night event over one of the longest and coldest nights of the year. Hundreds of CEOs, business owners as well as community and government leaders sleep outdoors to support the many Australians who are experiencing homelessness. Each CEO Sleepout participant commits to raising thousands of dollars to help Vinnies provide essential services to the people who need them. To find out your state's target, click here.

Last year, the Vinnies CEO Sleepout raised 5.6 million dollars for people experiencing homelessness. This year we can make an even bigger impact. Register now for the Vinnies CEO Sleepout or make a donation today.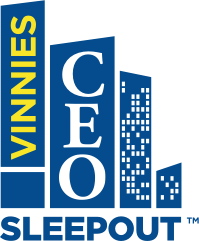 The St Vincent de Paul Society held events all around the nation, attracting over 700 CEOs and exceeding fundraising expectations.

Regional events were added in Wollongong and Newcastle, where an additional 1,000 participants raised money to end homelessness.

Some regional events were also added. With over 1,000 participating business leaders, the event surpassed the $5.3 million fundraising mark.

The reality is that whilst we should celebrate all that we have achieved together, we must also remember that so much more still needs to be done.
Your donation supports Australians experiencing homelessness
When you sponsor a CEO or team, you're helping Vinnies provide much-needed support to people all around Australia. Your donation directly assists people experiencing homelessness, by:
funding new initiatives
ensuring existing homeless services, like food vans and emergency support, continue
expanding the reach of our existing programs to ensure every Australian can access accommodation, meals, and emergency assistance when they need it.
Vinnies is determined to help break the cycle of homelessness. With support services all over Australia, Vinnies understands that each community is different. That's why Vinnies services vary between each state and territory.


About Vinnies
The Vinnies CEO Sleepout is an one night event that helps the St Vincent de Paul Society support Australians all year long. Vinnies advocacy, education, counseling and housing programs are designed to tackle the root causes of inequality. Learn more about how Vinnies aims to bring an end to poverty in Australia.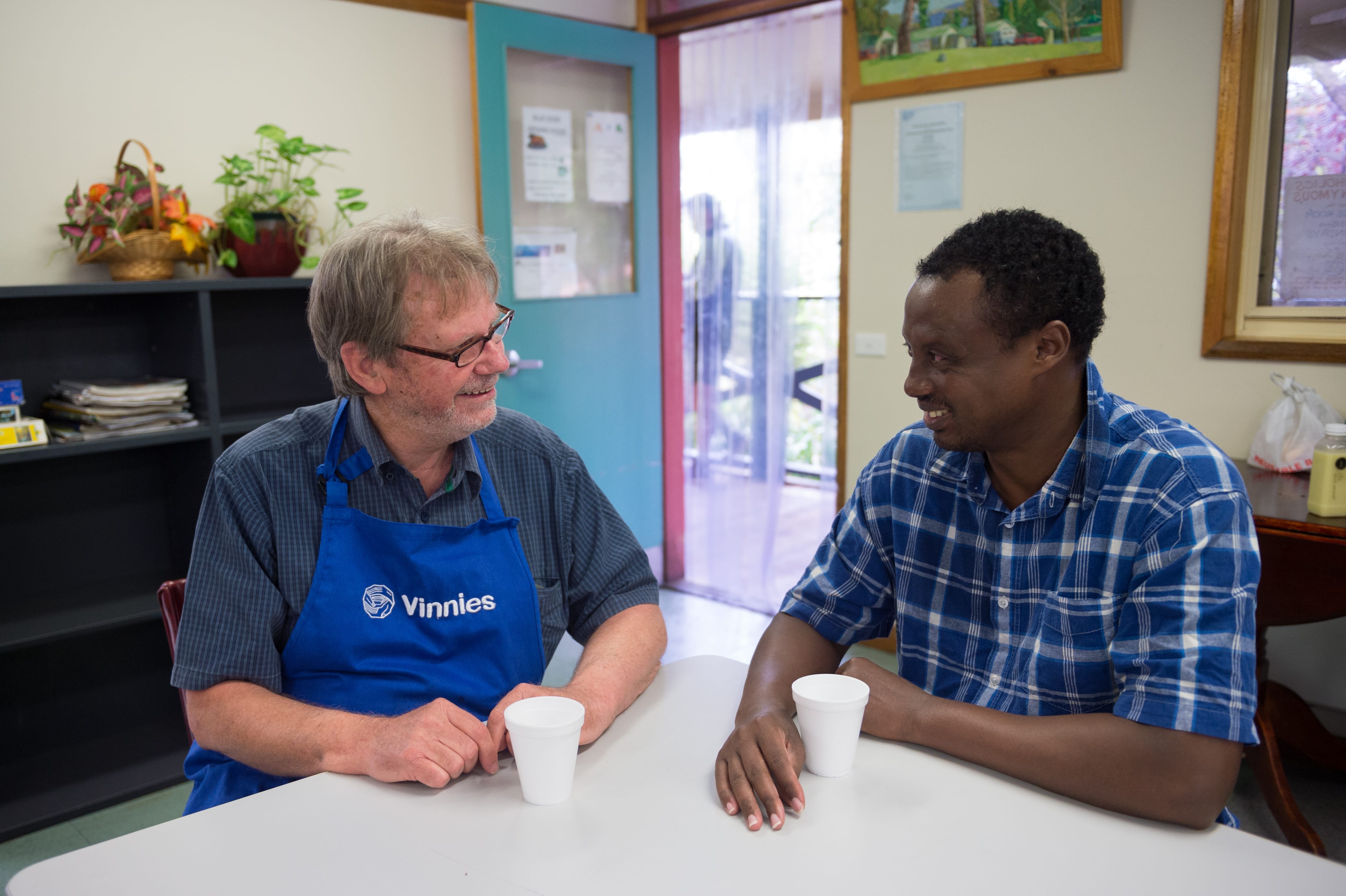 Read the real story
Discover real stories from people who have experienced homelessness and people who work tirelessly to help end it.*

*Names and images are changed to
protect these courageous people's privacy.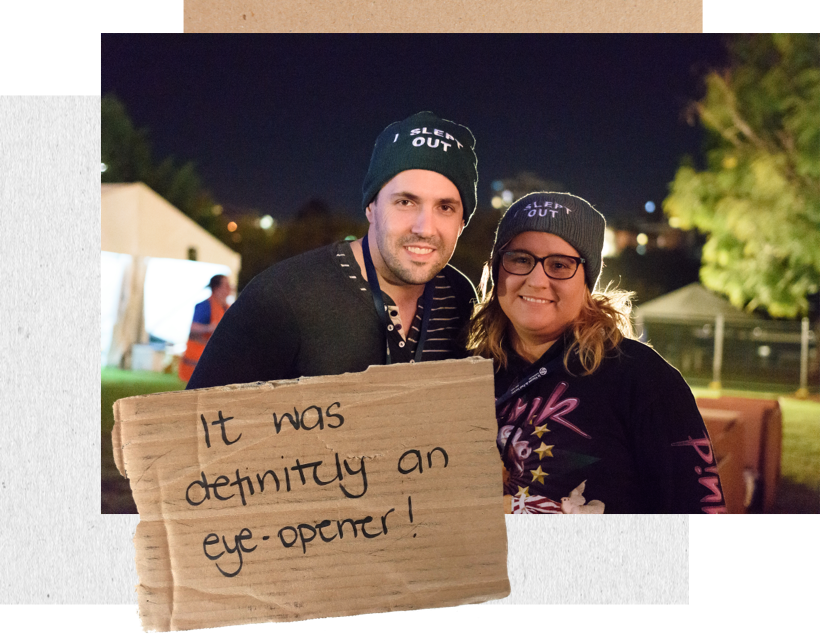 Helen
As first time CEO Sleepout attendee Helen Yost braved the cool winds under the Story Bridge in Brisbane for the annual event in June 2017, she was reminded of her past and her own experiences of homelessness.
Catherine
Catherine has faced challenge after challenge in her life. As a single mother who escaped domestic violence, Catherine has raised three daughters on her own, and in recent years family illness and financial hardship have left Catherine struggling to get by.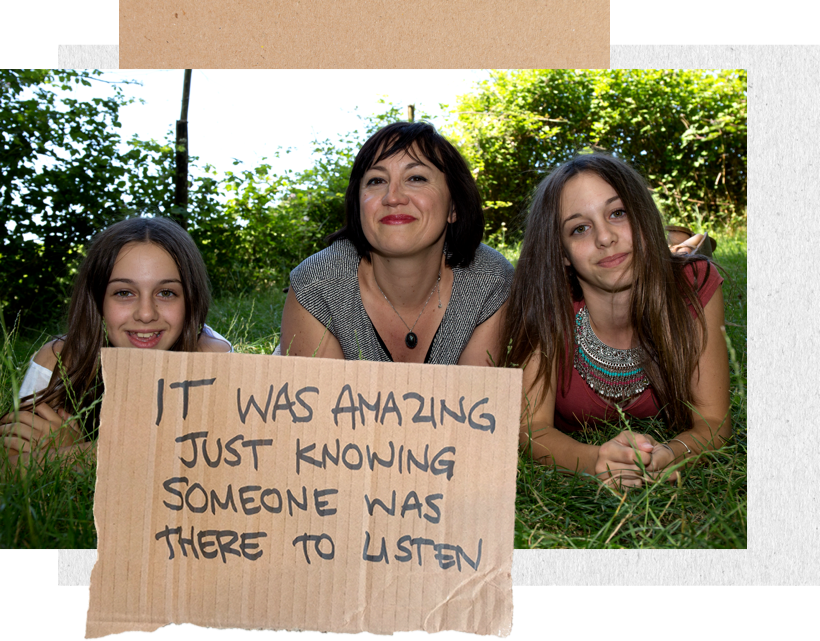 Joe
Joe was experiencing homelessness and was a heavy user of methamphetamines. He wanted to turn his life around, and sought out Vinnies to assist him with accessing detox and rehabilitation programs for his drug addiction.
Get a CEO involved
Anyone can nominate a CEO to help raise money for people experiencing homelessness. Want to see a CEO take a stand? Simply invite them via email today.