Participating in their 5th Vinnies CEO Sleepout
Help me make a real difference where it counts.
Sleeping outside for just one night of the year is not my challenge. My challenge is to encourage donations and raise awareness of the enormity of Australia's homelessness problem. The reality is that life isn't getting easier for people right now. Things are getting tougher.
This is the fifth year I've taken part in the Vinnies CEO Sleepout event because it's  something I genuinely feel very passionate about. But I can't make an impact without your generosity.
I need your help to raise these much-needed, hugely appreciated funds. 
Please donate.
Let's work together to be part of the solution and try to break the devastating cycle of homelessness for those who need it most.
So far this year I helped provide

182
Individual support programs

479
Beds

1919
Meals
Funds raised over the years
Latest Donations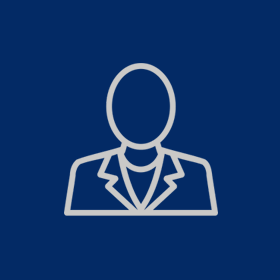 Serco Asia Pacific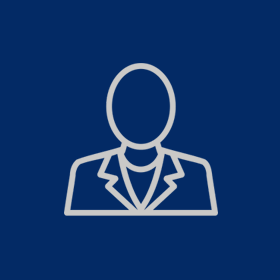 Neil Pace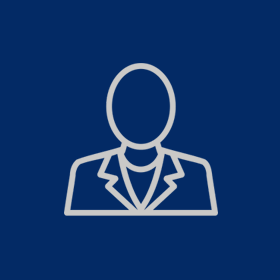 James Fitzgerald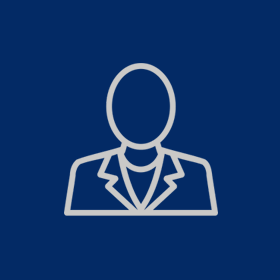 Marlon Egenias Ecalne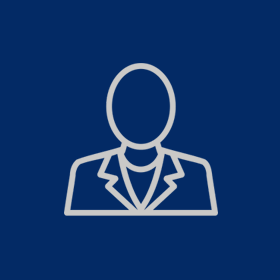 Fiona Hodge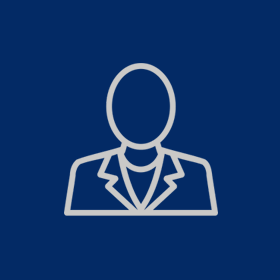 Michael T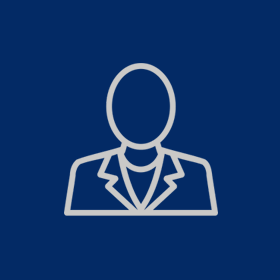 Anonymous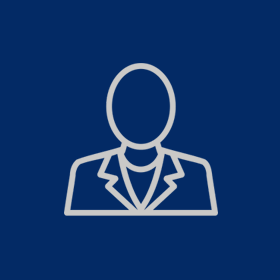 Anonymous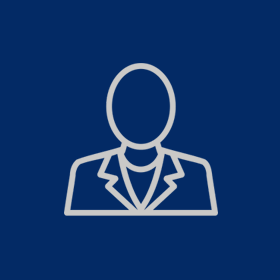 Dan O'regan- Riskcorp Insurance Brokers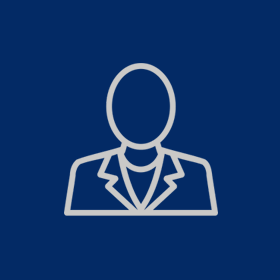 Ryan Rule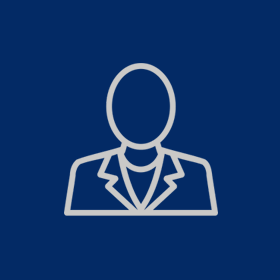 Alan Charlton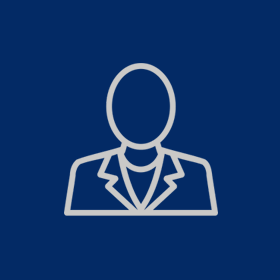 Henderson Fabrication Pty Ltd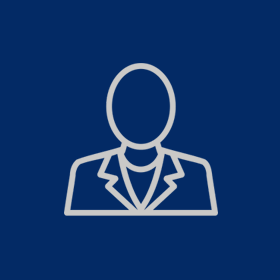 Rollwell Engineering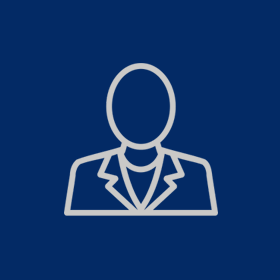 Noel Mccausland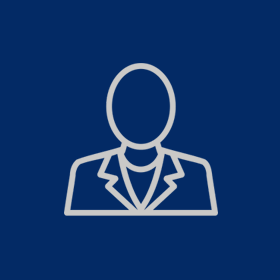 Michael Lee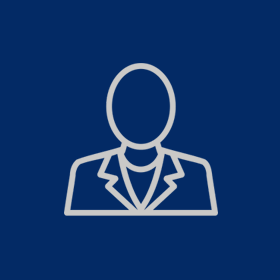 Bluescope Team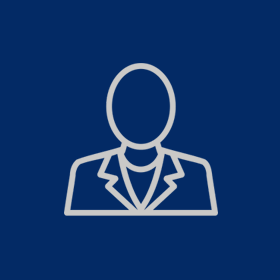 Ben Pieyre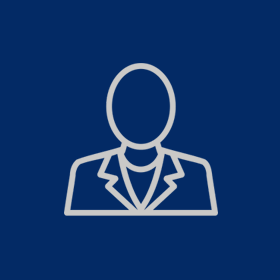 Tutt Bryant Group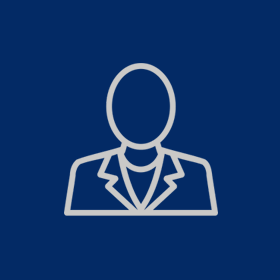 Fuqun Zhang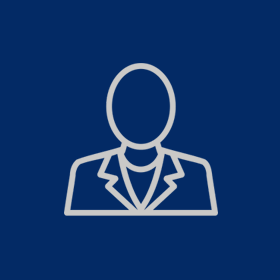 David Della Bona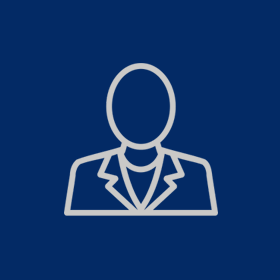 Anonymous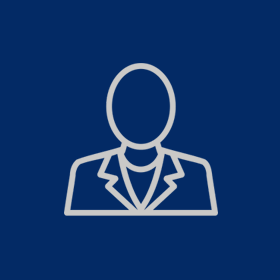 Techforce Personnel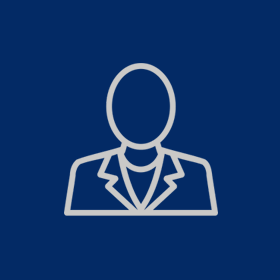 Rockingham Toyota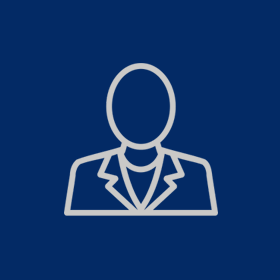 Michael Hurley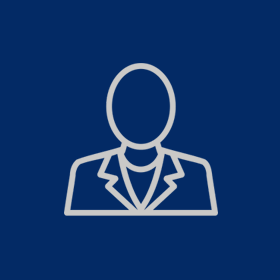 Parc Engineering Pty Ltd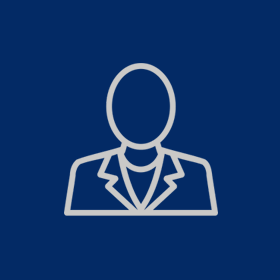 Mike Stirling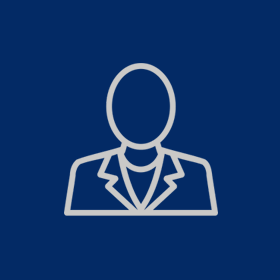 Richard Wilenski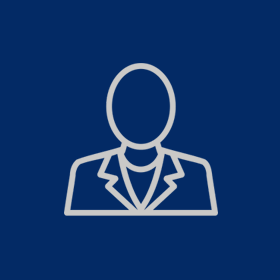 Tom Eilbeck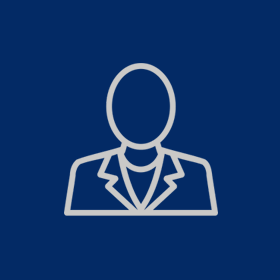 Padraig Fogarty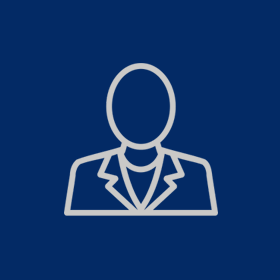 Aine Tallon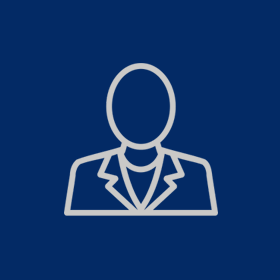 Jack Trenaman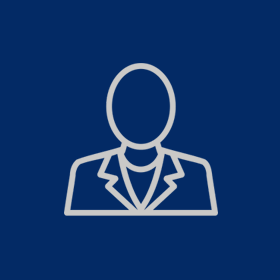 David O Brien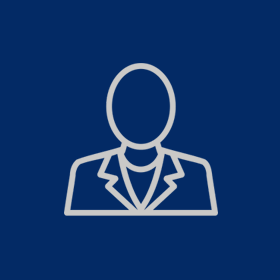 Aedamar Mcloughlin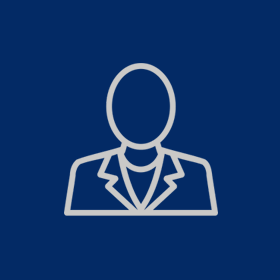 Trudy Parkinson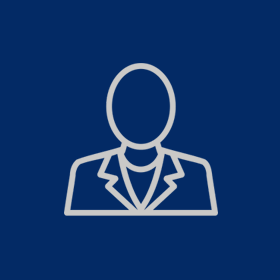 Brian Smith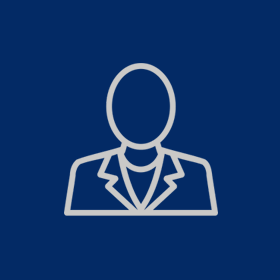 Senthil Arunachalam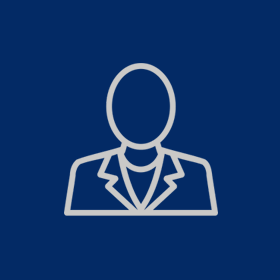 Jonathan O'dwyer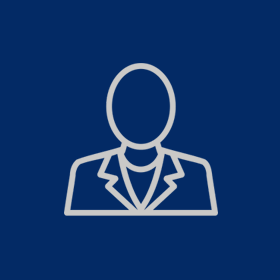 Pat Tallon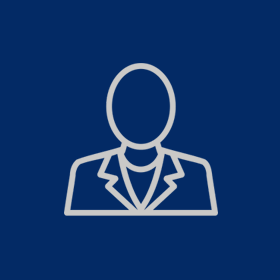 Katrina Mackey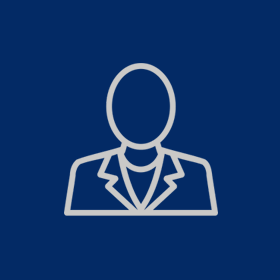 Ian Wright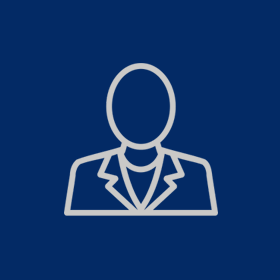 Mark Clay