One night isn't a lot, but it can make a whole lot of difference
Every night, thousands of Australians experience homelessness. But it doesn't have to be that way. This year our team is taking part in the Vinnies CEO Sleepout to raise money for the St Vincent de Paul Society to support Australians in need. For one night, all of us will be sleeping outside as part of an eye-opening experience to raise awareness and bring home the realities of homelessness.
To help break the devastating cycle of homelessness, we need your support. Will you help us reach our target? Donating $100 can make a huge difference to people who need it most.
So far this year we helped provide

31
Individual support programs

82
Beds

331
Meals
Thank you to our Sponsors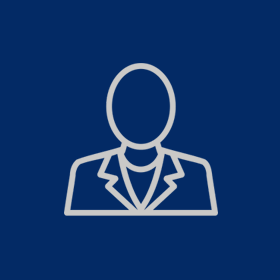 Stephen Banwell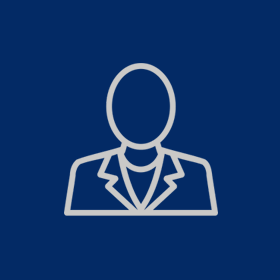 Valerie Timms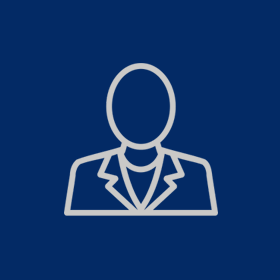 Neil Howells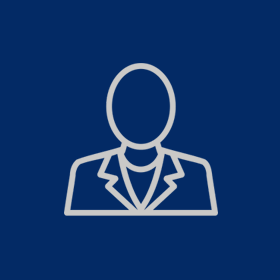 Nick Ploubidis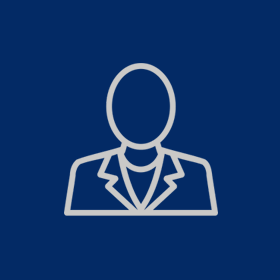 Fentons Conveyancing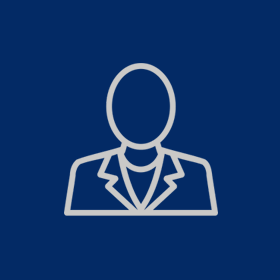 Anonymous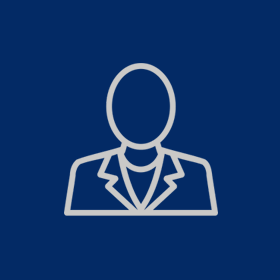 John Cunningham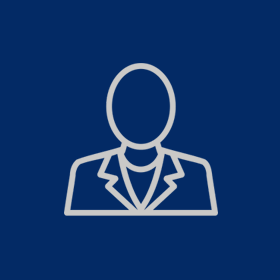 Ouwens Lawyers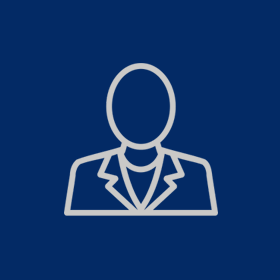 Sarah Kirkwood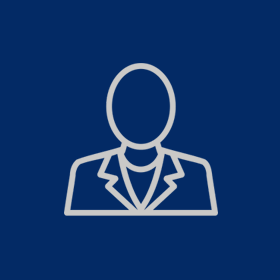 Michael Thomas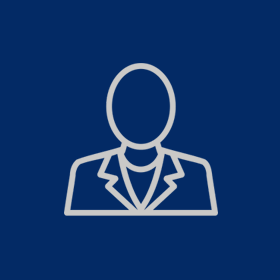 Glenn And Elspeth Cooper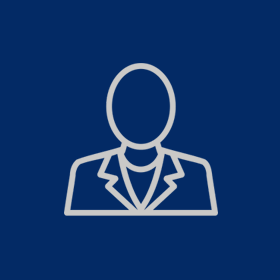 Bill Gill

Matched Donation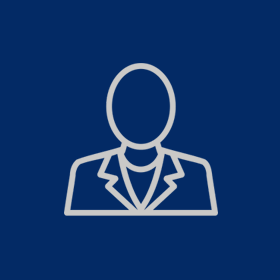 Suresh And Alice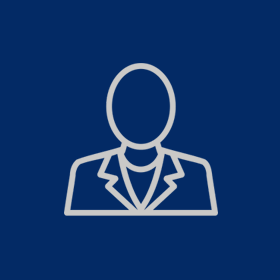 Reece Hofmeyer

Matched Donation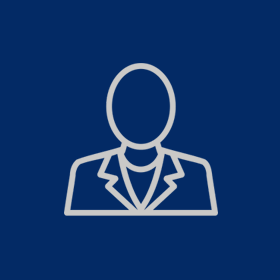 Cosimo Dichiera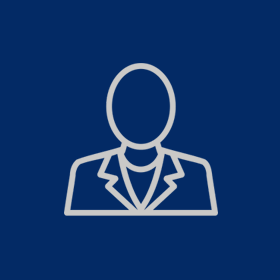 Cosimo Dichiera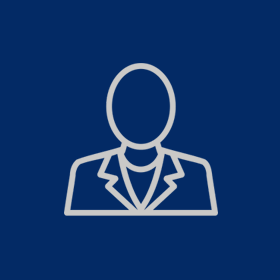 Briony, Tony, Rory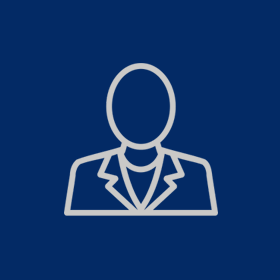 Matt Skeen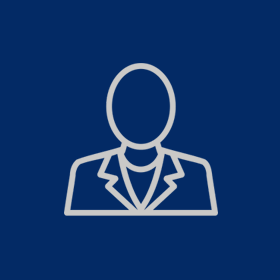 Brian Cunningham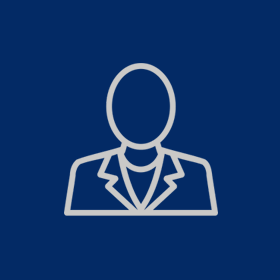 Georgie And Mark Bressington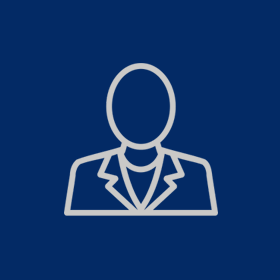 Zsuzsa Leon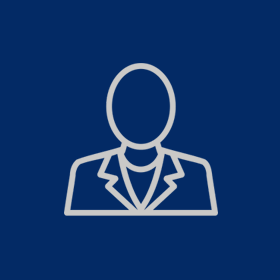 Webber Insurance Services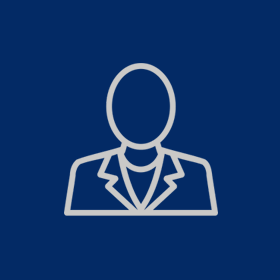 Adam G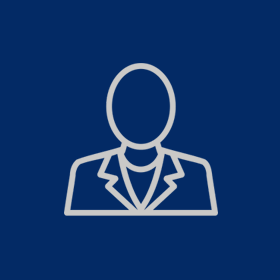 Brent Ilicic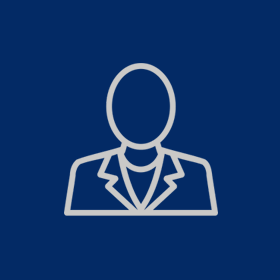 Anonymous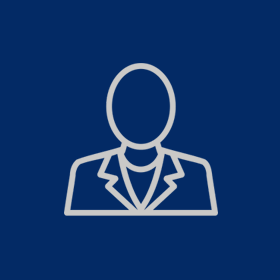 Frankie Morgan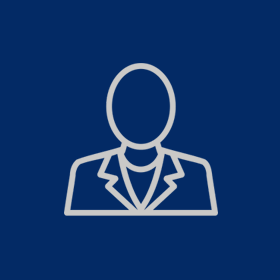 Jason Mills ????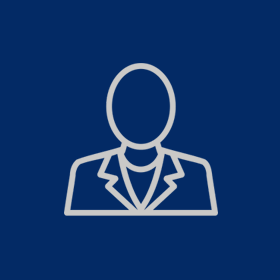 Al & Al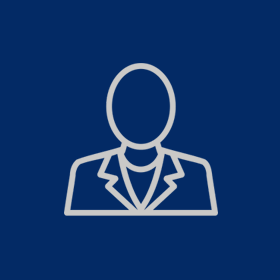 Toby Hill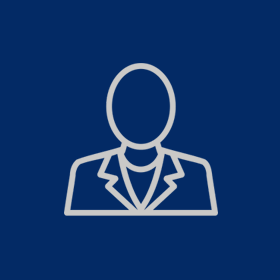 Roberto And Katina D'onise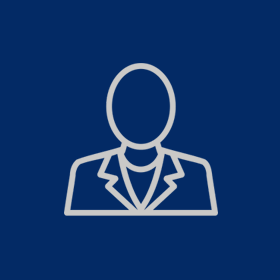 Karen Hockley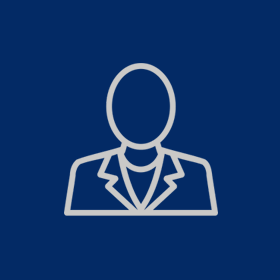 Bronwyn Drabsch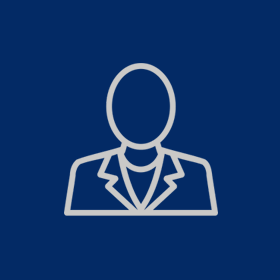 Best Skin & Beauty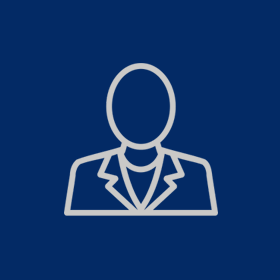 Valerie Timms
Sharon Gray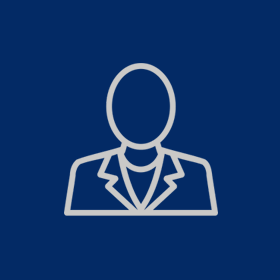 Andrew Sullivan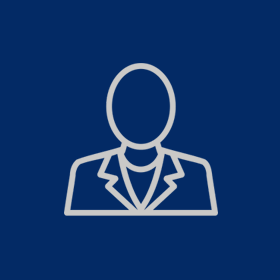 Valerie Timms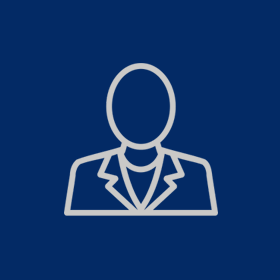 Valerie Timms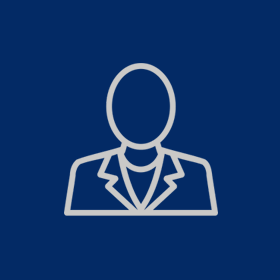 Valerie Timms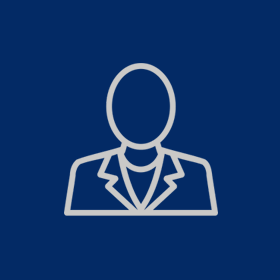 Valerie Timms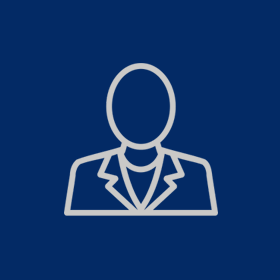 Valerie Timms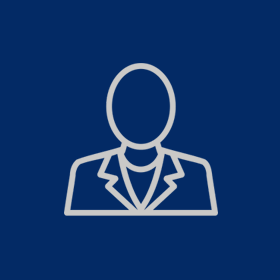 Doug And Claudia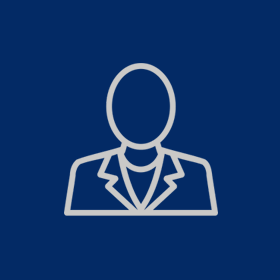 Andrew Cooper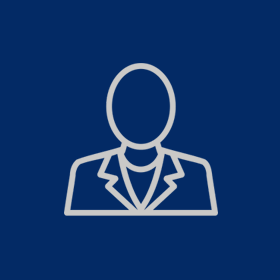 Mikael Liddy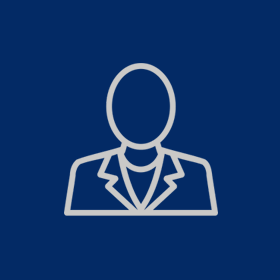 Daniel Harris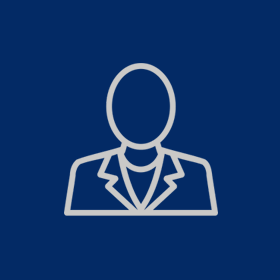 Sharon Kildare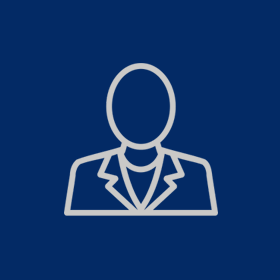 Julie Crebbin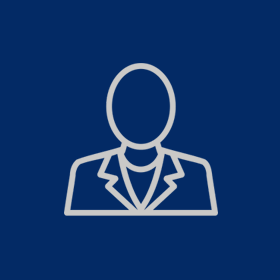 Eric Granger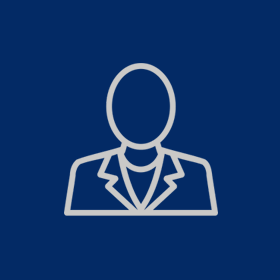 Natalie Richards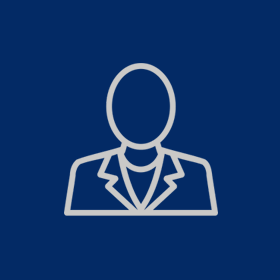 Amanda Croker
Phil And Linda Mcnamara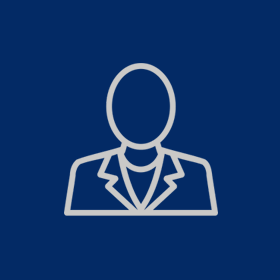 John Lewis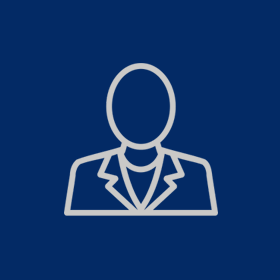 Julie Johnston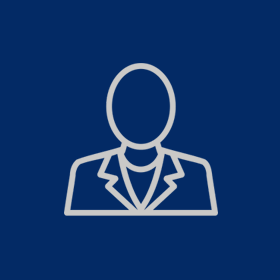 Jackie Bayly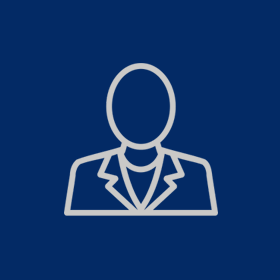 Wayne Johnson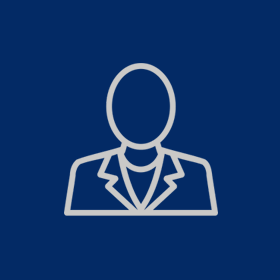 Heath Bayly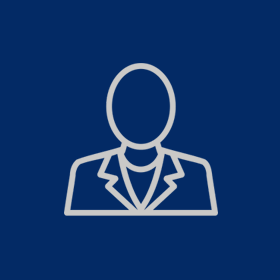 Roger Sexton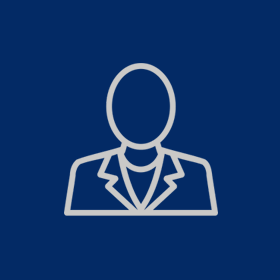 Tony Sherbon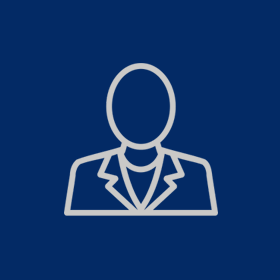 Lisa Amabili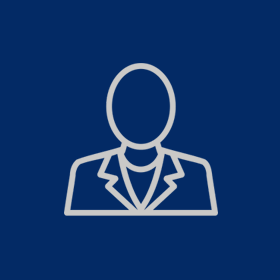 Sam Hirniak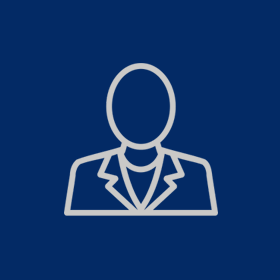 Krista Matto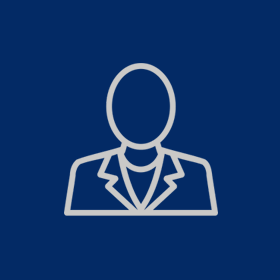 Nicole Steele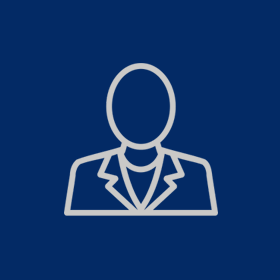 Phil & Jenny Noske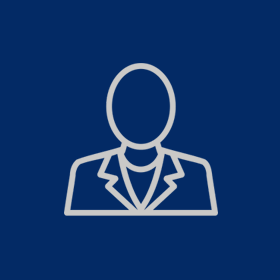 Georgia Brown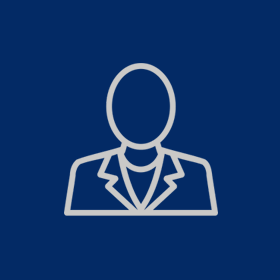 Geoff & Tania Stock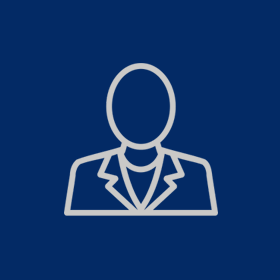 Jc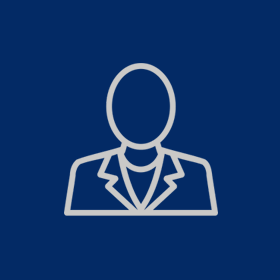 Booker T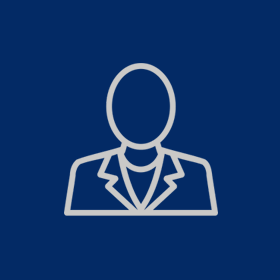 Anonymous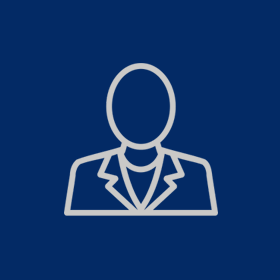 Anonymous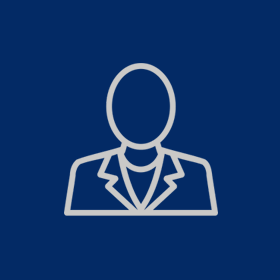 Jayne Discombe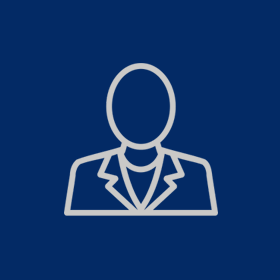 Taylor Keers