Participating in their 12th Vinnies CEO Sleepout
One night isn't a lot, but it can make a whole lot of difference
Every night, thousands of Australians experience homelessness. But it doesn't have to be that way. This year, my 12th year,  I'm again taking part in the Vinnies CEO Sleepout to raise money for the St Vincent de Paul Society to support Australians in need. For one night, I'll be sleeping outside as part of an eye-opening experience to raise awareness and bring home the realities of homelessness. This year will be a little different for me given I will be overseas on the night. Nevertheless, I will be doing my bit from over there to help regardless. 
I've raised over $220K in the last 11 years and this year I'm hoping to raise another $20K!  
To help break the devastating cycle of homelessness, I need your support. Will you help me to reach my target? Donating 50, 100, or 500 dollars can make a huge difference to people who need it most.
So far this year I helped provide

71
Individual support programs

187
Beds

750
Meals
Funds raised over the years
Latest Donations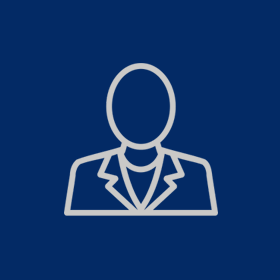 Lucy Warrener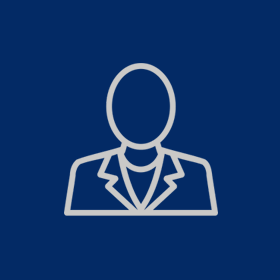 Dom Polegubic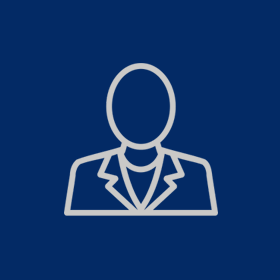 David Santos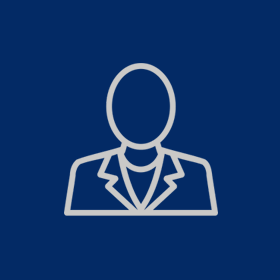 Cale Ryan And Caitlin Murray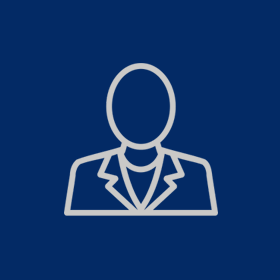 Foti & Nick Samios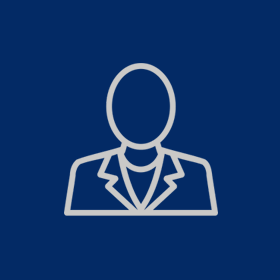 Tag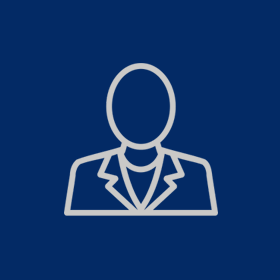 Mark Milic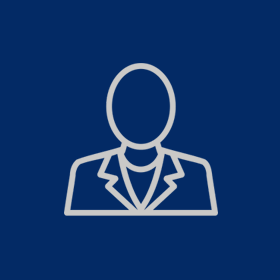 Robert Pantano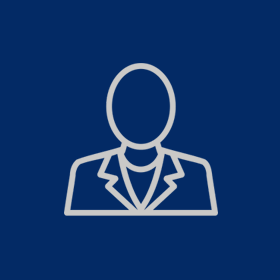 Daryl Read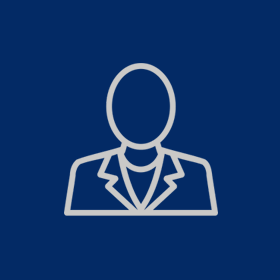 Dani & Jo - Carsales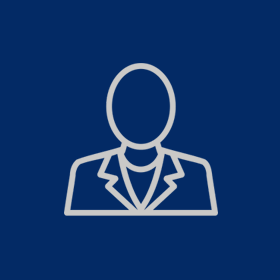 Michael Bartley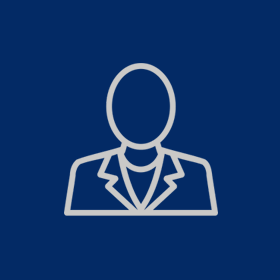 Bik Ray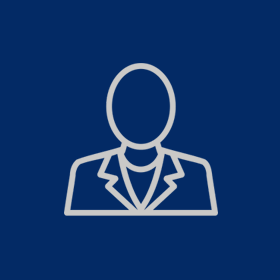 Interact.social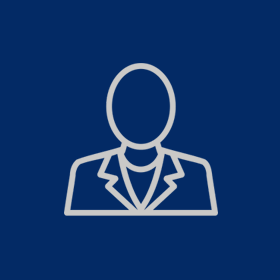 Rich & Carla Mikic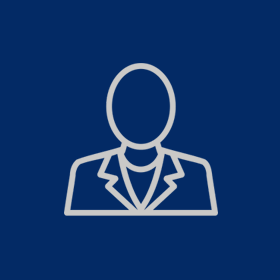 Joseph Delle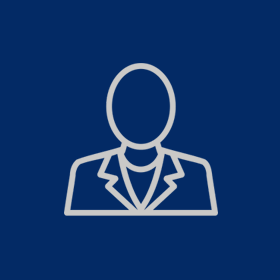 Leader Security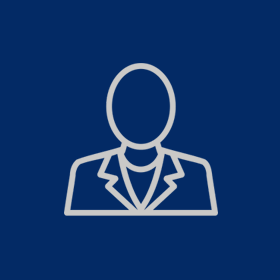 Matched Donation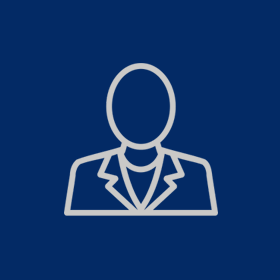 Matched Donation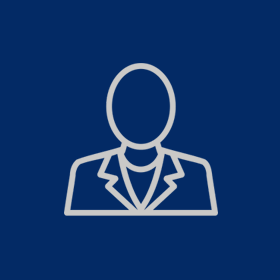 Matched Donation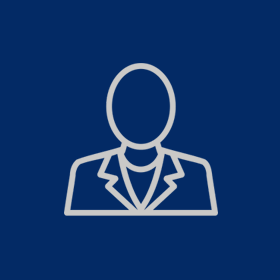 Paul Saravanja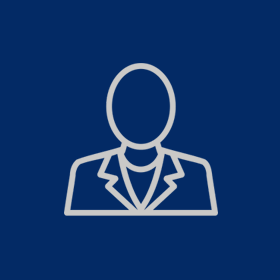 Matt And Cass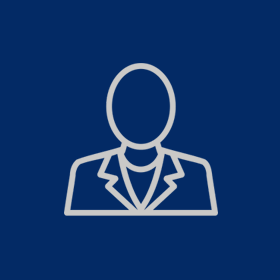 Con Lagos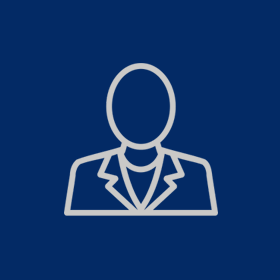 Spyros Kotsopoulos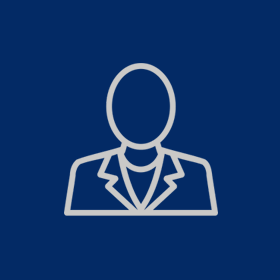 Henry Posch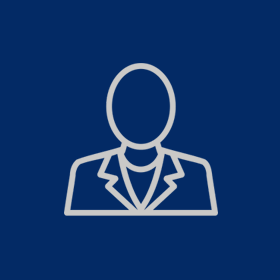 Robert Batkovic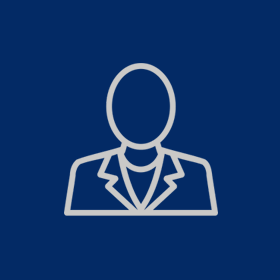 Ivka Radas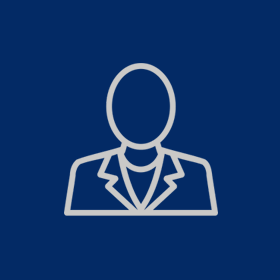 Lee Phillips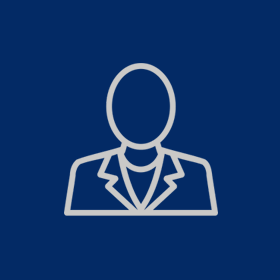 Henry Pador & Monique Rendevski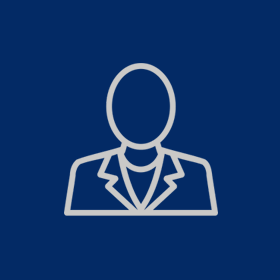 Todd Wills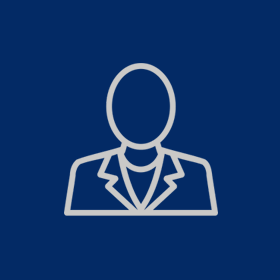 Gerry Floratos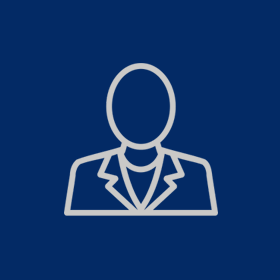 Rob & Dino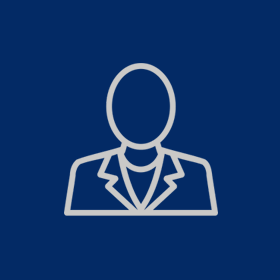 Lee Maiden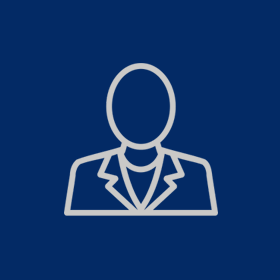 Matt And Kris Willims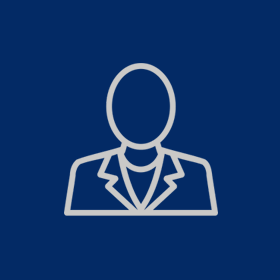 Dean Acheson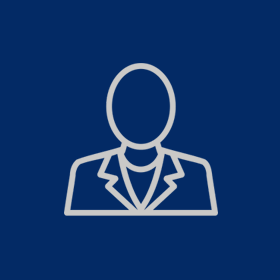 Paul Walshe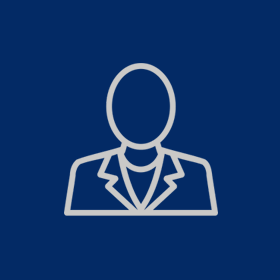 Anthony Politis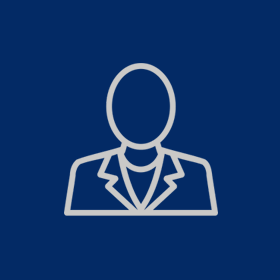 Harley Whiting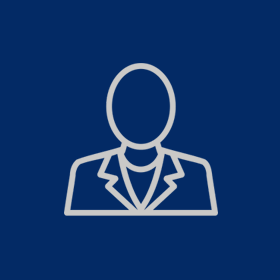 Andrew Wynn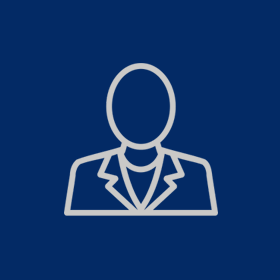 Glen Fuz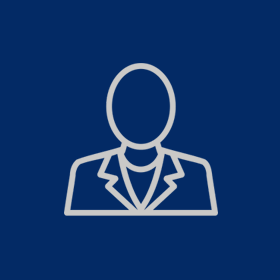 Alex Wilson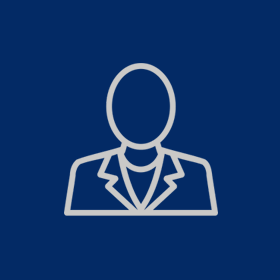 Vanessa Otto @ Toyota Fleet Management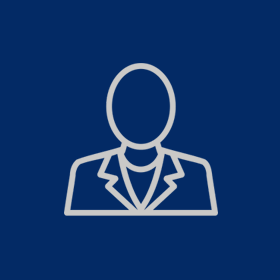 Michael Berenger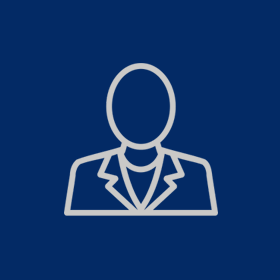 Ananda Mallawaarachchi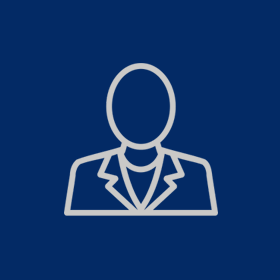 Messore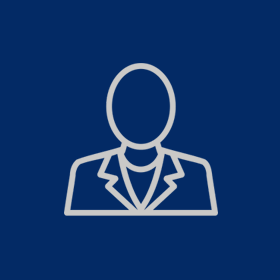 John Mikic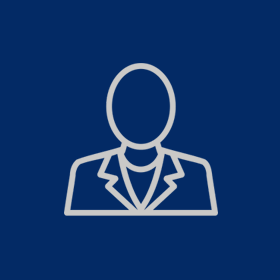 Anonymous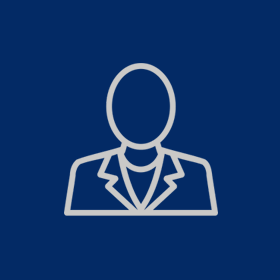 Brad & Kate Carroll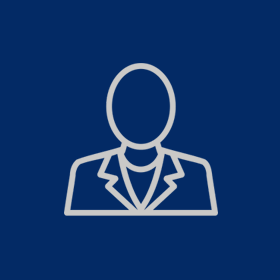 Jax Callaghan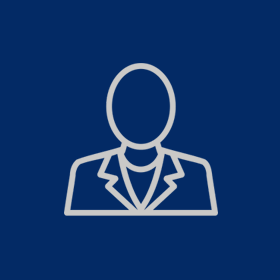 Wes And Renae Dawson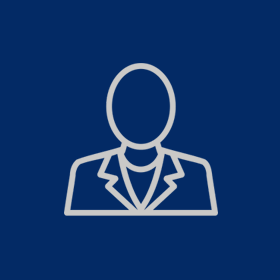 Nick Forostenko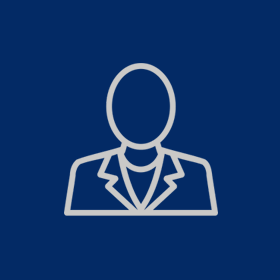 Warren Wills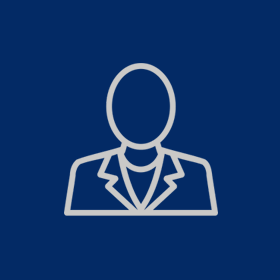 Anonymous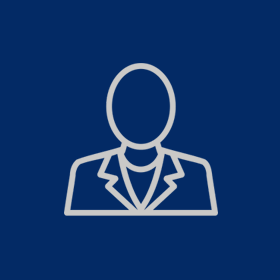 Nikias Diamond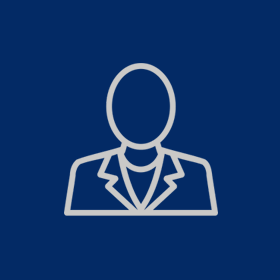 Ben & Chloe Green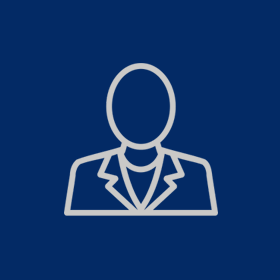 David Nappo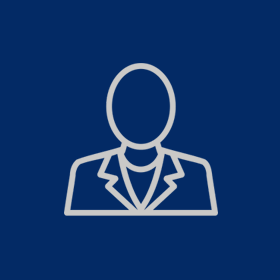 Anonymous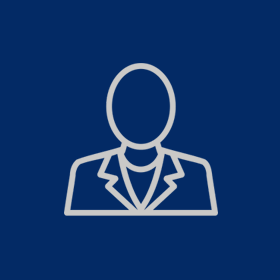 Stephanie Spasich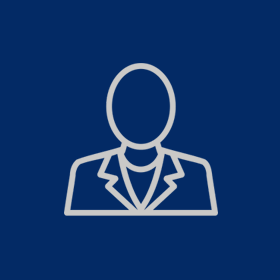 Robyn Zwar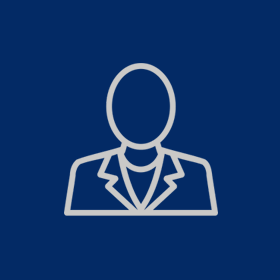 Damir Krile

Matched Donation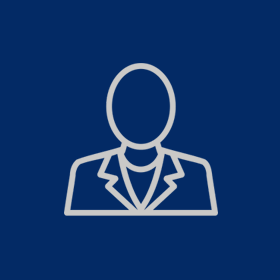 Joe Pratezina

Matched Donation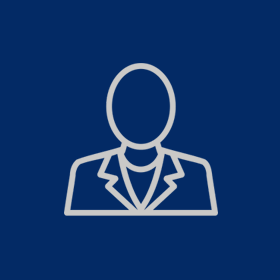 Grady's Transport

Matched Donation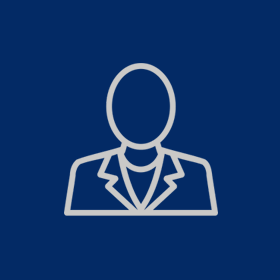 Lisa Gray

Matched Donation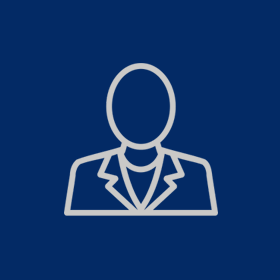 Peter Axiom

Matched Donation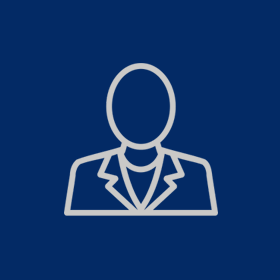 Ian C

Matched Donation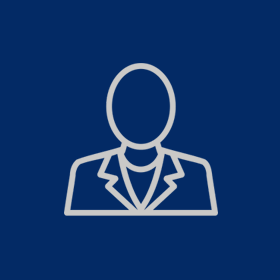 Rick & Mary Lenarcic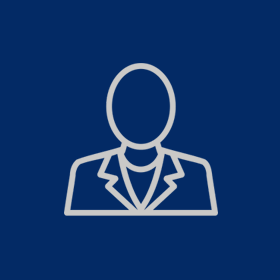 James Hussary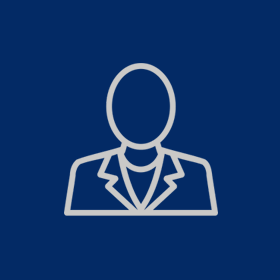 John Snelgrove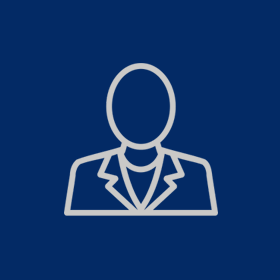 Ryan Wheatley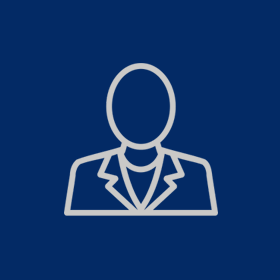 Sean Chamberlain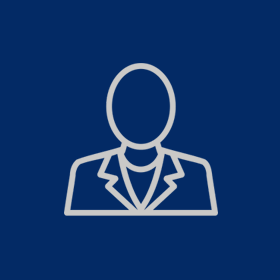 John Volcanovski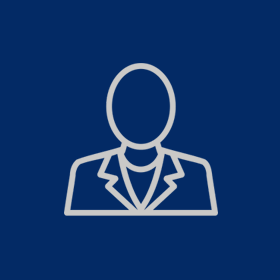 Gulson Classic