Participating in their 2nd Vinnies CEO Sleepout
One night isn't a lot, but it can make a whole lot of difference
Every night, thousands of Australians experience homelessness. But it doesn't have to be that way. This year I'm taking part in the Vinnies CEO Sleepout to raise money for the St Vincent de Paul Society to support Australians in need. For one night, I'll be sleeping outside as part of an eye-opening experience to raise awareness and bring home the realities of homelessness.
At Followmont Transport, we want to make a difference. As shareholders we have made a commitment to being a business that uses profit for a purpose. To contribute to the direct community and wider society, ensuring we are making a positive impact for future generations. I am so passionate about giving back and this sleepout is something I am extremely proud to be a part of.  
To help break the devastating cycle of homelessness, I need your support. Will you help me to reach my target? 
Donating $100 can make a huge difference to people who need it most.
So far this year I helped provide

116
Individual support programs

305
Beds

1223
Meals
Funds raised over the years
Latest Donations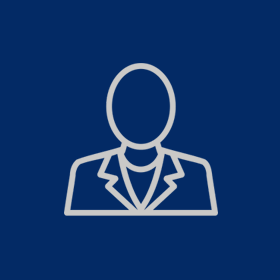 Adam & Leanne Sleigh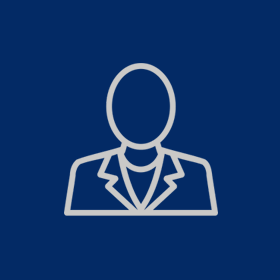 Anonymous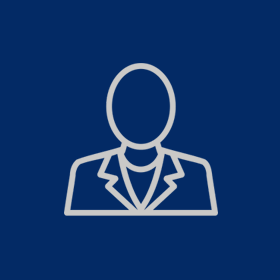 Pallet Team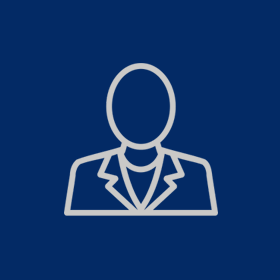 Brodie Sheiles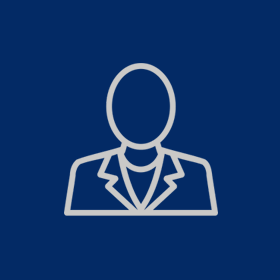 Philippa Wood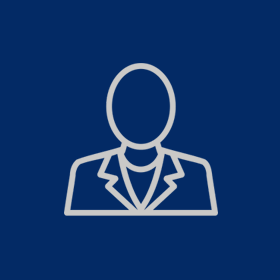 Tim Bridges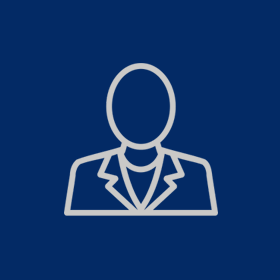 Joel Barnes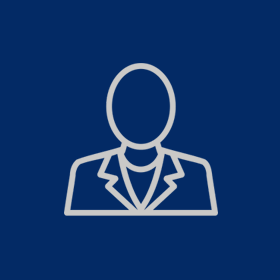 Stella Earp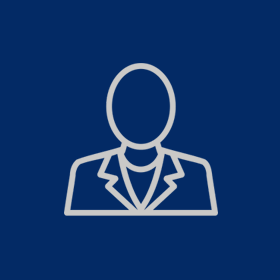 Jason Ramsay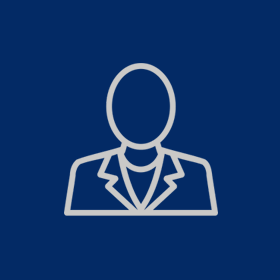 James Martyr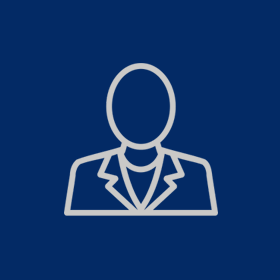 Mum And Dad Land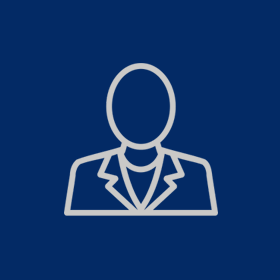 Chris Fasone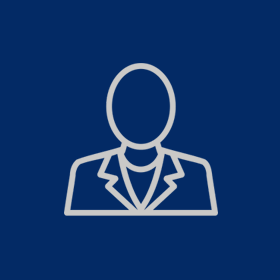 Anonymous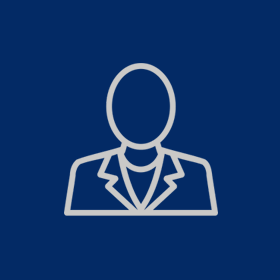 Ann-marie Jorgensen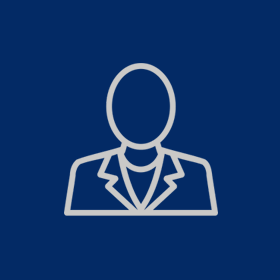 Robert Land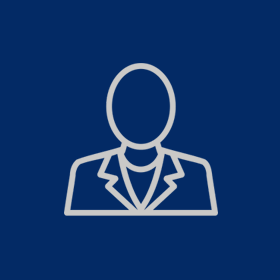 Jonathan Bass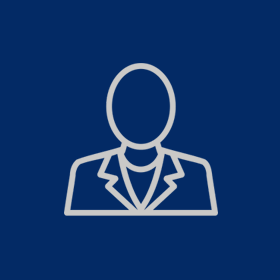 Tim Hennessy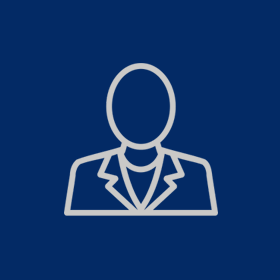 Bernard Tobin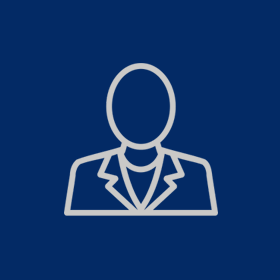 Portia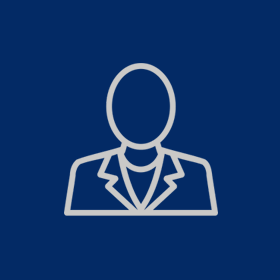 Anonymous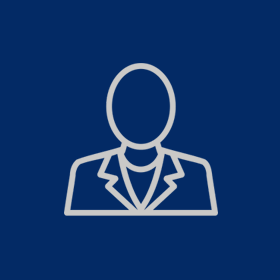 Philippa Mcfarland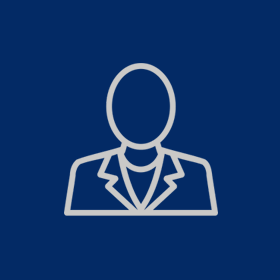 David Tobin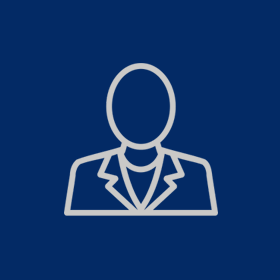 Ben James Tobin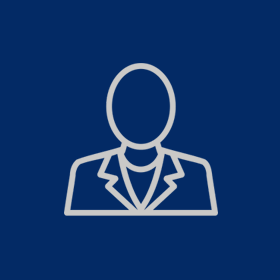 Anonymous