TEAM SOUTH COAST! THE FIRST EVER CEO SLEEP OUT TO HIT OUR REGION!
Here on the South Coast we are facing a homelessness crisis and we need your help!
Each week our Vinnies Conferences from Batemans Bay to Eden have amazing volunteer members who financially assist those experiencing or are at risk of homelessness.
For the first time local business owners, senior managers and community leaders will have the opportunity to support their community by participating in this year's CEO Sleepout.
Please join our amazing team either by attending the physical event below or, you may like to sleep in your own back yard, car, or couch for the night and live stream into the Canberra event.
Go team South Coast!!!
LOCATION: Merimbula Basketball/Netball Courts
DATE: Thursday 22nd JUNE
TIME: 6pm - 6am
*If you are unable to join we would love your support in a donation, all funds raised by the South Coast team stay on the South Coast!*
Contacts: Regional Support Officer Corinne Brown - 0408 454 133
So far this year we helped provide

63
Individual support programs

166
Beds

664
Meals
Thank you to our Sponsors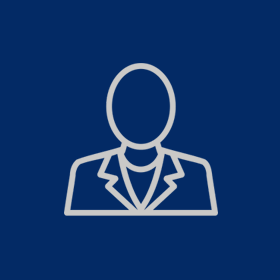 Beryl Morgan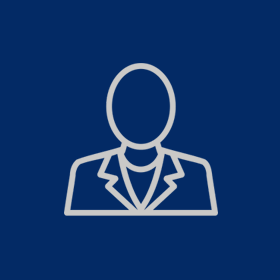 Phillip Buckless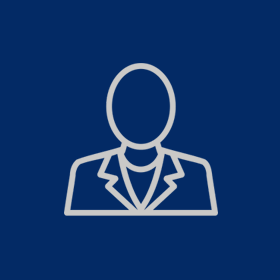 Doug, Kat, Ash & The Team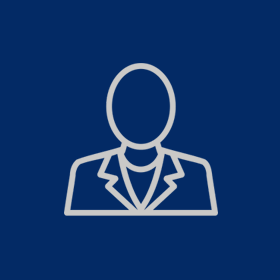 Richard Parbery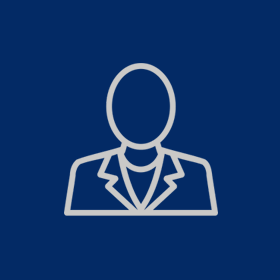 Ray Akhurst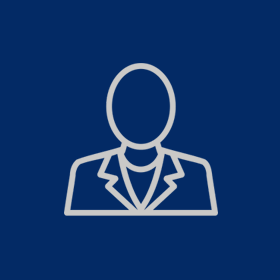 Michael Morrison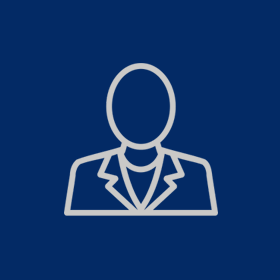 Kelly And Sue Commins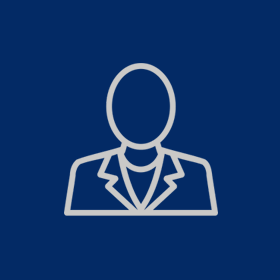 Eden Tyrepower

Matched Donation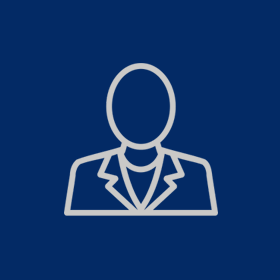 Donna Battese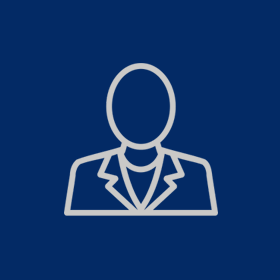 Stephen Pope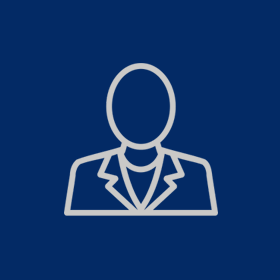 Neville & Lyn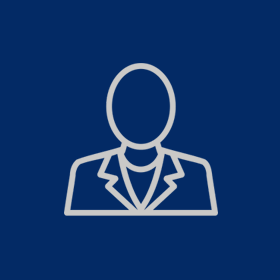 John Mccormack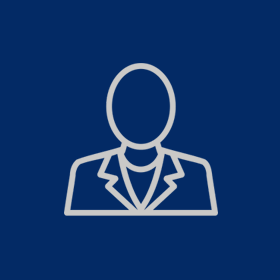 Craig White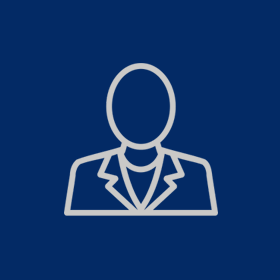 Gippsland Truck Centre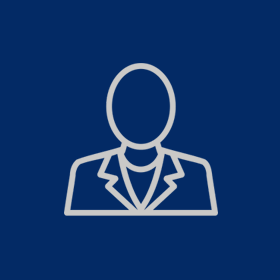 Anonymous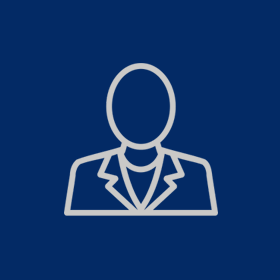 Damian Odonnell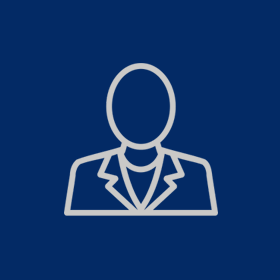 Damian Foat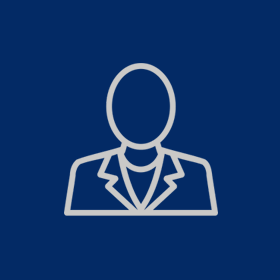 Raymond Mitchell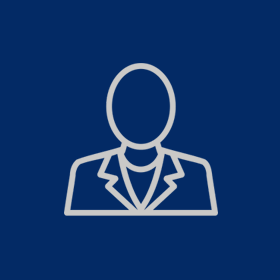 Damien Bunting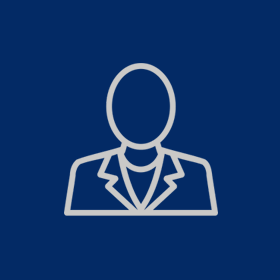 Darren And Dawn Poulos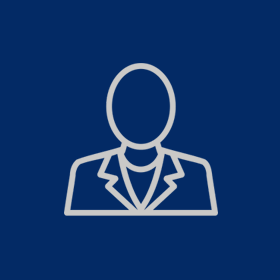 Gerard Robbers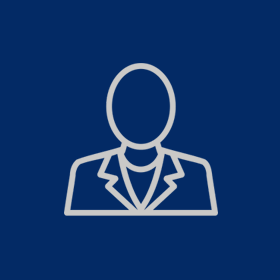 South Coast Fish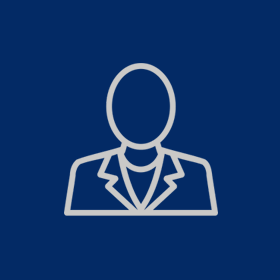 Nathan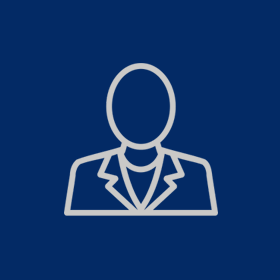 Rosscoe Hartley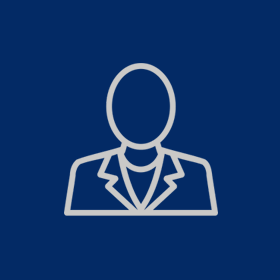 Michael Hanley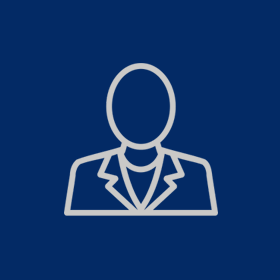 Peter Pope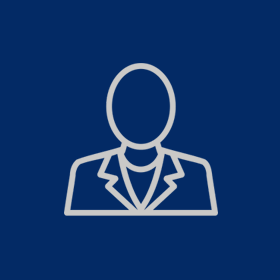 Anonymous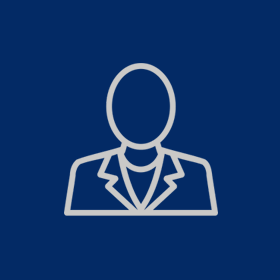 Darren Death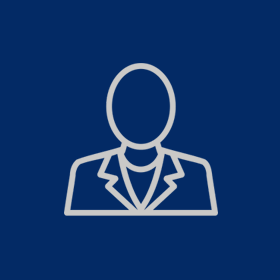 James & Tanya Dixon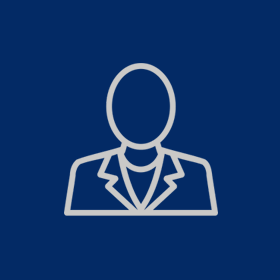 Jennings Civil Group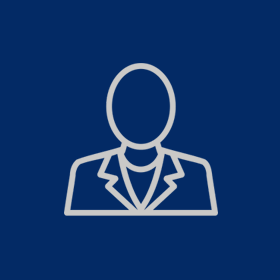 Resonate Ministries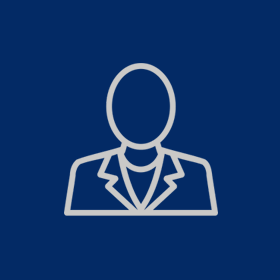 Rod, Nicole, Alex & Pippa Pope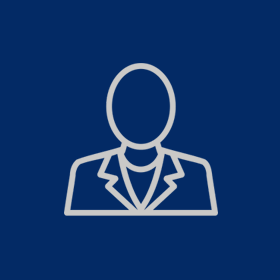 Michael Clunie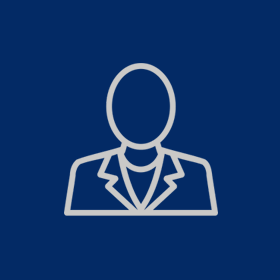 Jenny Baker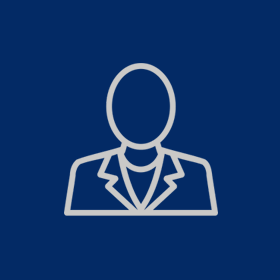 Tony Muollo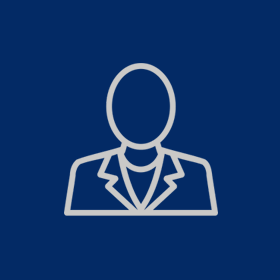 Ab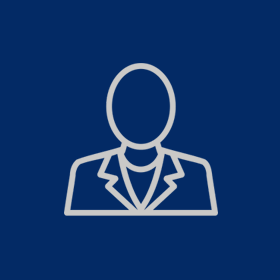 Jamie & Anton Klemm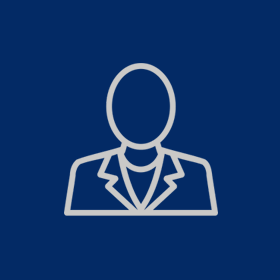 Moons Earthworks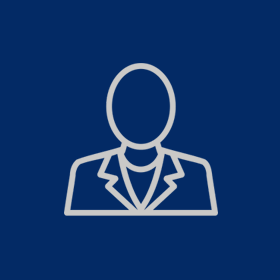 Greg Liddell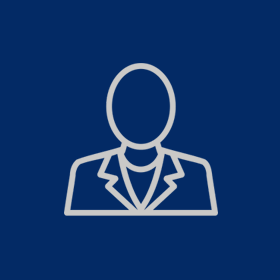 Darroch Bricklaying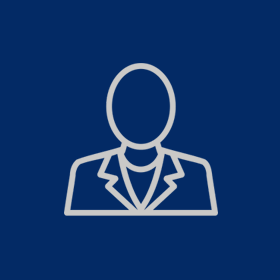 Mark Cornish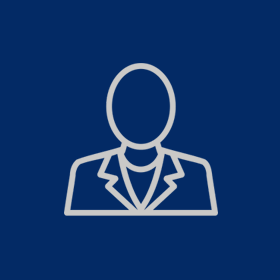 Kerin Kay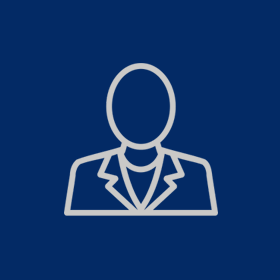 Anonymous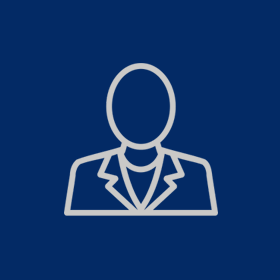 Shirley Mitchell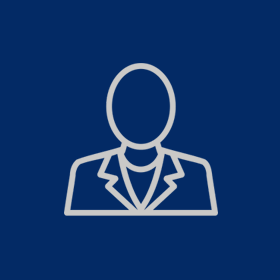 Anonymous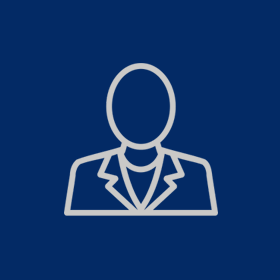 John Cooper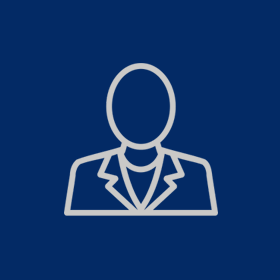 James Timms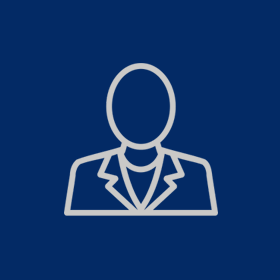 Michael Mcnamara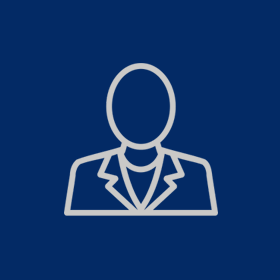 Dirk Rampling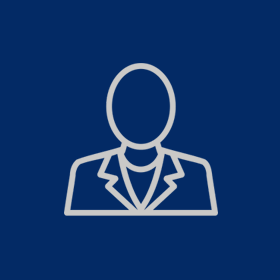 David Guerin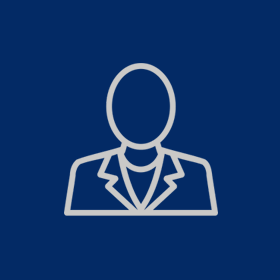 Nolan Auto Parts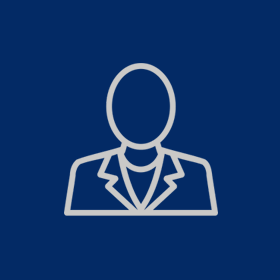 Mick Loudon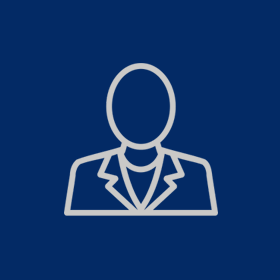 Jarvo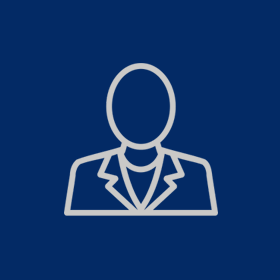 Russell Fitzpatrick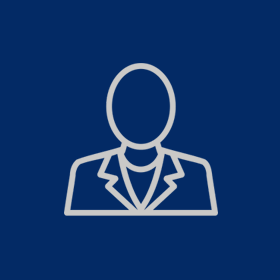 Anonymous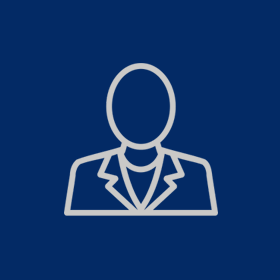 Neville & Lyn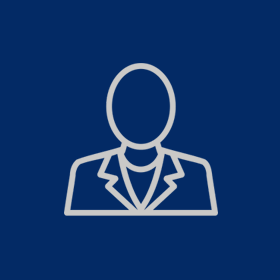 Matched Donation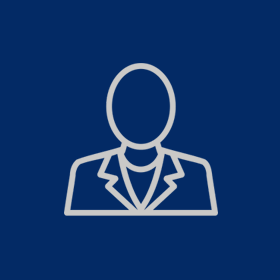 Matt & Corinne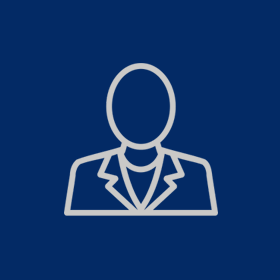 Damian Wister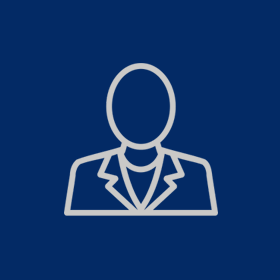 Missey H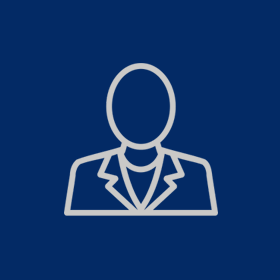 Brendon Gordon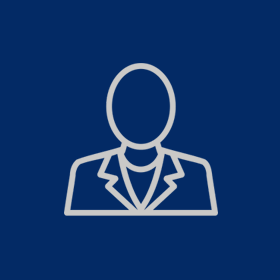 Tony Rettke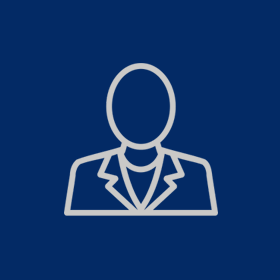 Kim & Mark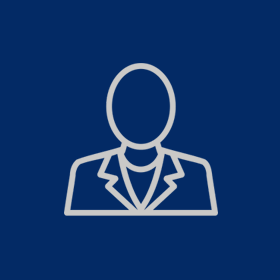 Amy Cooper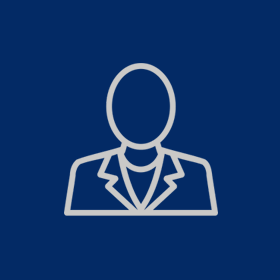 Samantha Welsh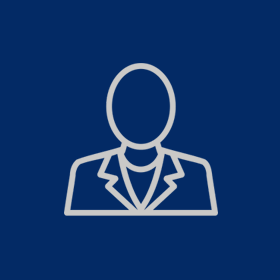 Greg Aitken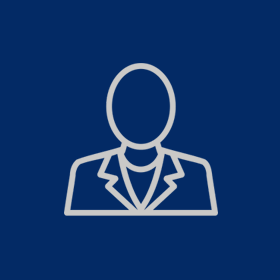 Clare Mcmahon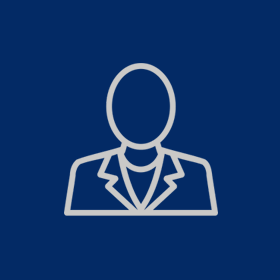 Neil & Kathy Baker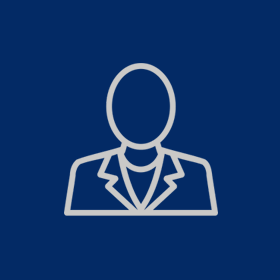 Spencer And Michaela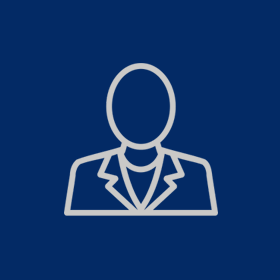 Chris, Jayne And Hudson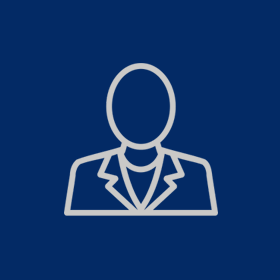 Grant Fowler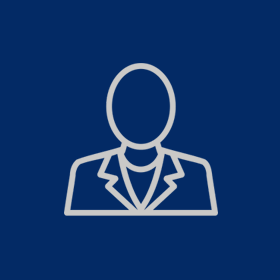 Bradley Matthews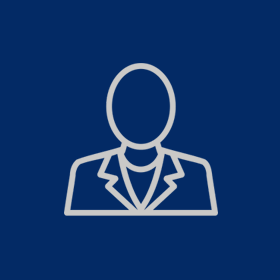 Chris And San Holland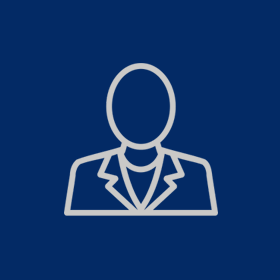 Michael Skitt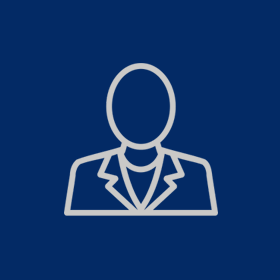 Nigel Whyman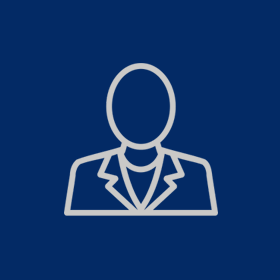 Brad Balcomb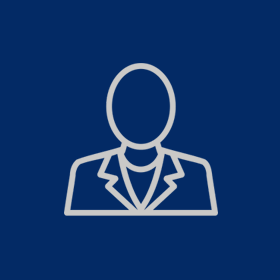 Belinda & Rainer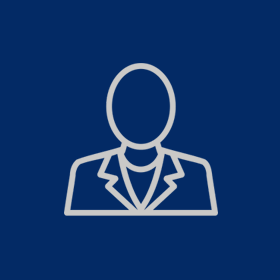 Jordan Merkel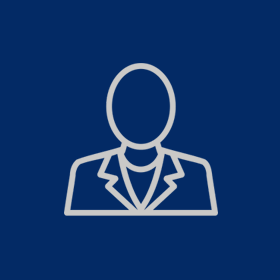 Danikah & Jai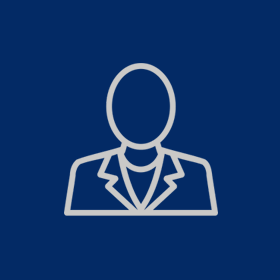 Alicia & Nash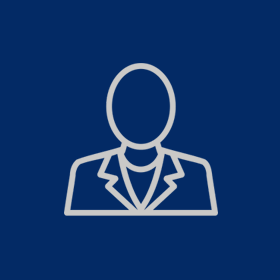 Yvonne Umback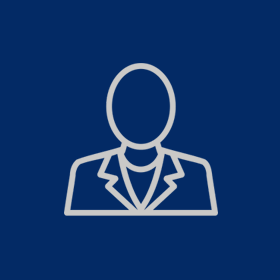 The Late Danny Smith And Family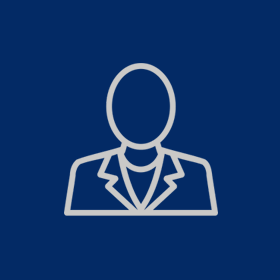 Phil & Jen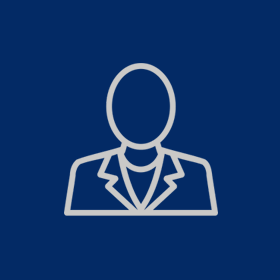 Ally & Crippa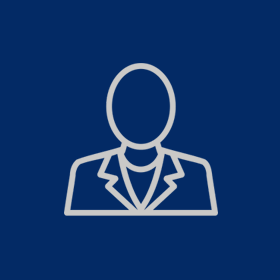 John Paynter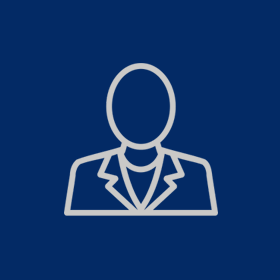 Denise Therese Thirtle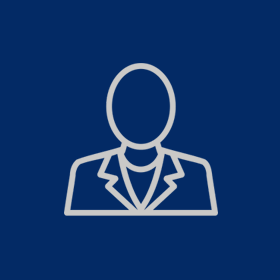 Mick & Jess Bettanin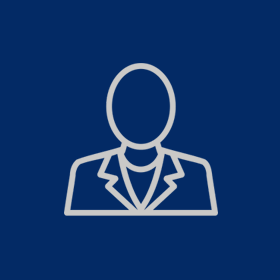 Brad & Lana Wills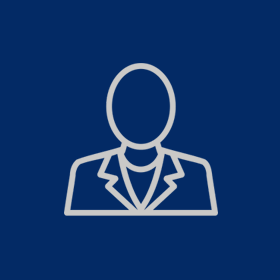 Anonymous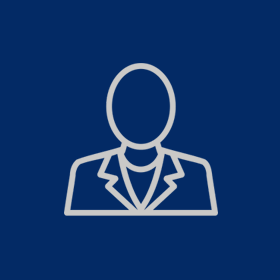 Kristin Fagan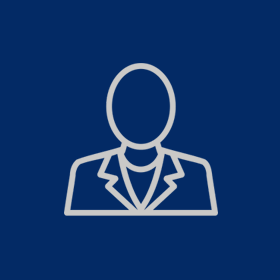 Anonymous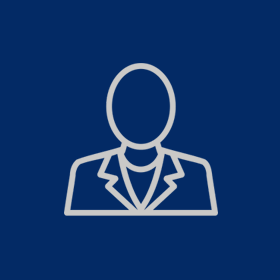 Tim Parkes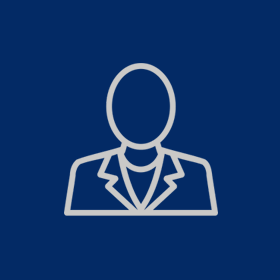 Yvonne Newman