Participating in their 6th Vinnies CEO Sleepout
One night can make a huge difference
It's hard to imagine that in Australia—one of the wealthiest countries in the world—homelessness is a daily struggle for thousands of vulnerable individuals that don't have a safe place to call home.
Homelessness is a problem that goes beyond 'rooflessness' and a lack of access to safe shelter. It can happen to anyone and that's why this cause that has been very close to my heart. Being appointed as the ambassador for Vinnies since 2019, this is not just a cause that I am extremely passionate about but how we have made a difference to people's lives, has been very close to my heart. 
This is my 6th year raising money for Vinnies to help eradicate homelessness and so far I've raised over half a million. These funds raised have been used towards providing families and people in need with shelter, food and individual support programs. 
For one night, I'll be sleeping outside as part of an eye-opening experience to raise awareness and bring home the realities of homelessness.
My goal this year is to not only help spread awareness about this complex issue, but also to raise 100K that will help provide crucial support and services to Australians in need.
To help break the devastating cycle of homelessness, I need your support. Will you help me to reach my target? Donating any amount will make a huge difference to people who need it most. Your donation transforms Australian lives!
So far this year I helped provide

138
Individual support programs

363
Beds

1454
Meals
Funds raised over the years
Latest Donations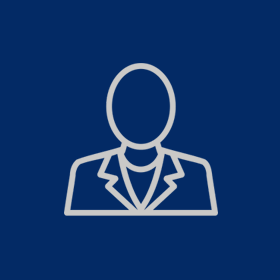 Mister Bartender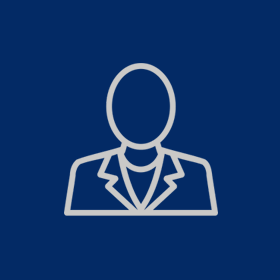 Lead With Kindness/reventon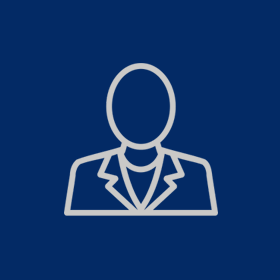 Lindsay-leigh Hocking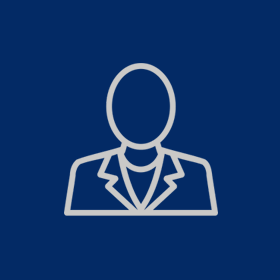 Reventon Group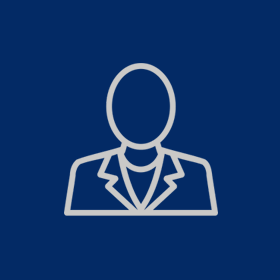 Le Ciel Events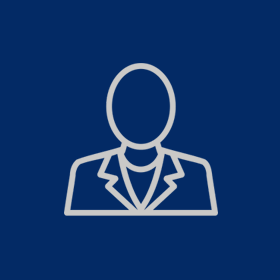 Andreas Triantafyllos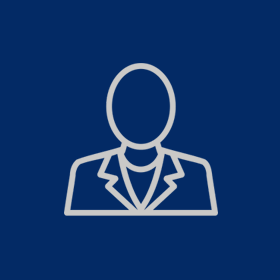 Helena Nicolaou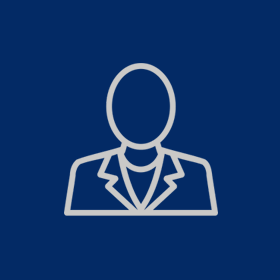 Mick G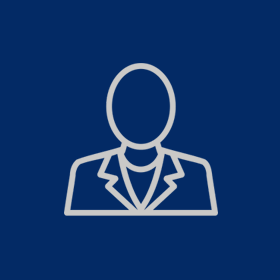 Ourania Nicolaou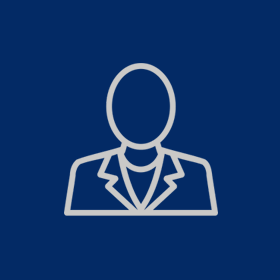 Nathan Waters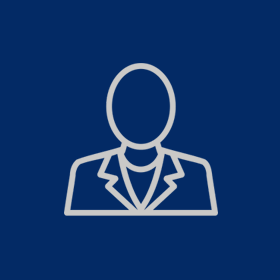 Ashley Bramich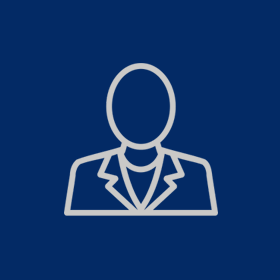 Ben Lindblom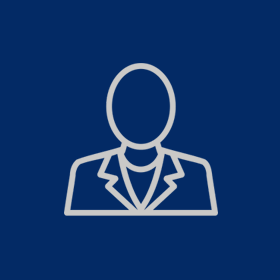 Angela Rigopoulos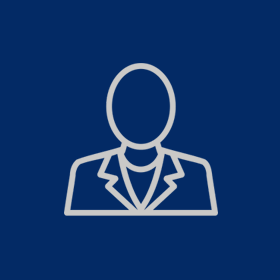 Joanne Last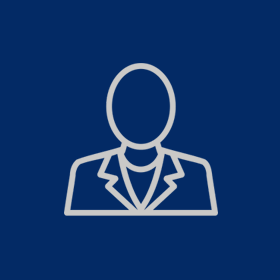 Zen & Vanessa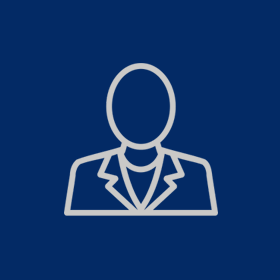 Ann Antoniou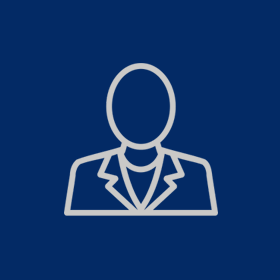 Tina Barbosa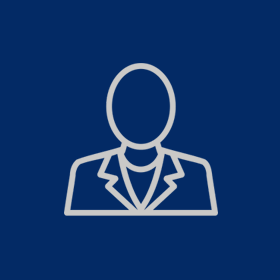 Bradley Grant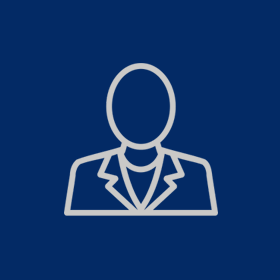 Michael Bowers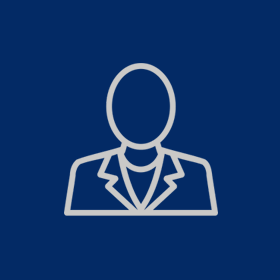 Luke Bowers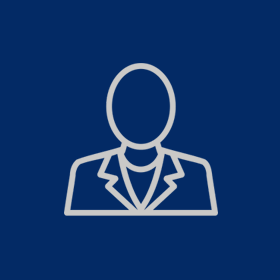 Stephanie W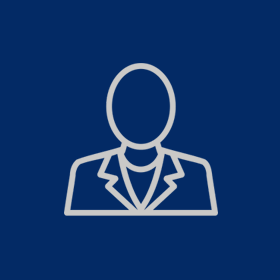 Chris Nicolaou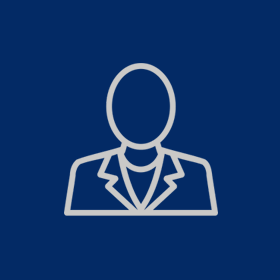 Boda Hair Boutique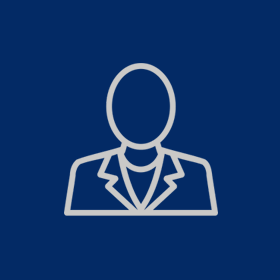 Dionne Nicolaou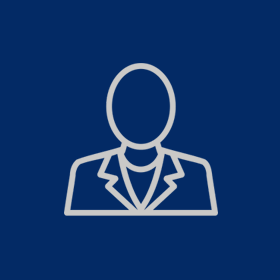 Jacqueline Waters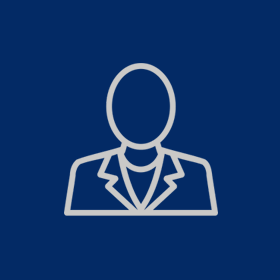 Nicholas Toumbas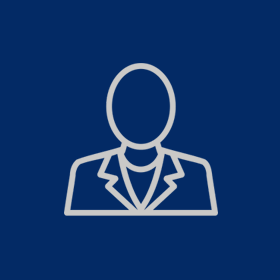 Jenny Nguyen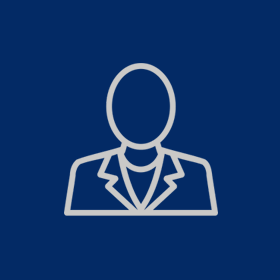 Mandy Withers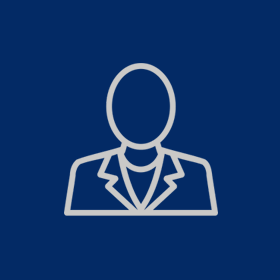 Jojo Clark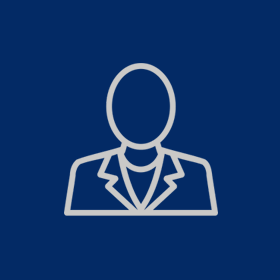 Rebecca Heggen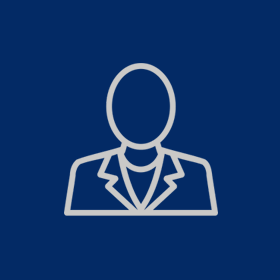 Jules Ninh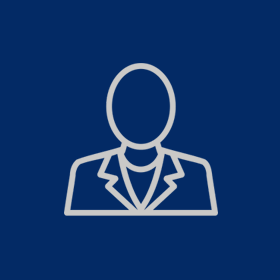 Claire Zhang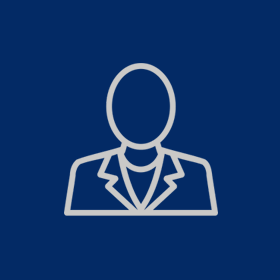 Harris Hadjiharalambous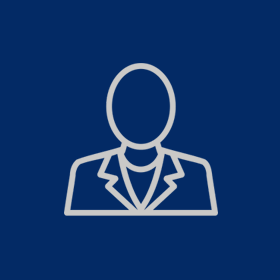 Leo Savva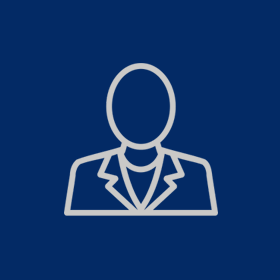 Ian Chen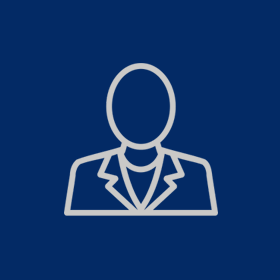 Z And Me Qld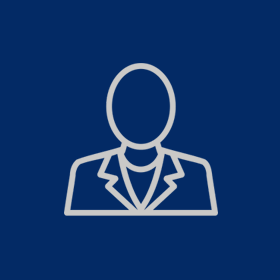 Mars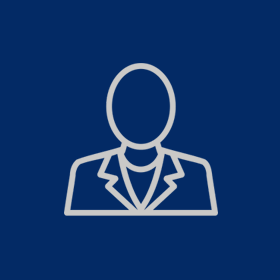 Victors Barber Shop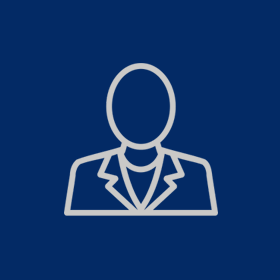 Anonymous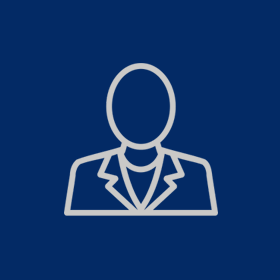 Gary Limardiono - Rev Acc