Participating in their 2nd Vinnies CEO Sleepout
Here i am again One night isn't a lot, but it can make a whole lot of difference.
Hey Guys, 
I am back at it again for this great cause, please jump on board to support.
Every night, thousands of Australians experience homelessness. But it doesn't have to be that way. This year I'm taking part in the Vinnies CEO Sleepout to raise money for the St Vincent de Paul Society to support Australians in need. For one night, I'll be sleeping outside as part of an eye-opening experience to raise awareness and bring home the realities of homelessness.

To help break the devastating cycle of homelessness, I need your support. Will you help me to reach my target? Donating $100 can make a huge difference to people who need it most, you are welcome to donate more or less, it is all appreciated.
Kind regards 
Patrick Abela
So far this year I helped provide

9
Individual support programs

25
Beds

103
Meals
Funds raised over the years
Latest Donations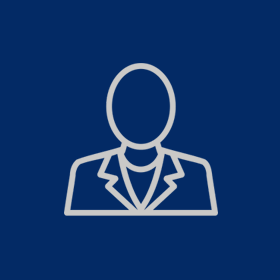 Vince Cantarella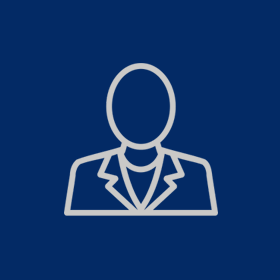 Nathan Borg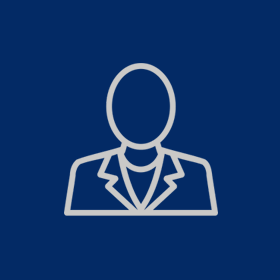 Ryan Mcanally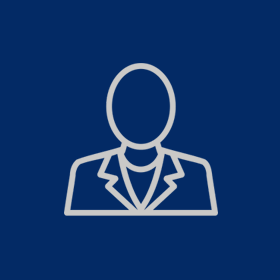 Simon Matthews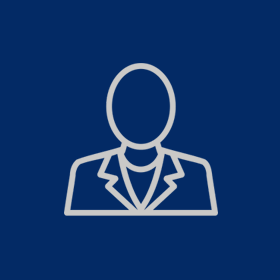 Ricky Bonanno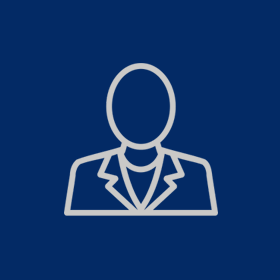 Gordon Cooper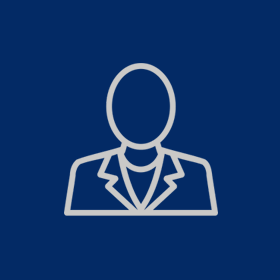 Ric Tamba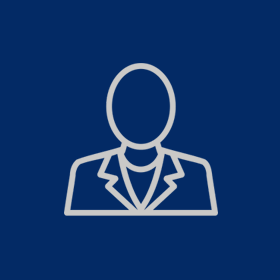 Surteco Australia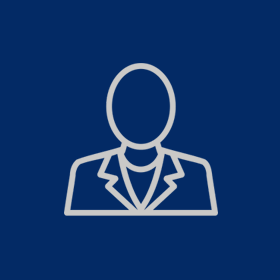 Castlewood Kitchens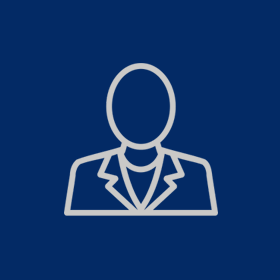 Mark D'amico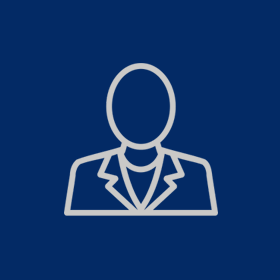 Stuart Mckenzie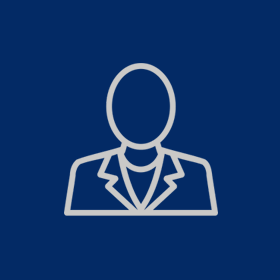 Ike Iliffe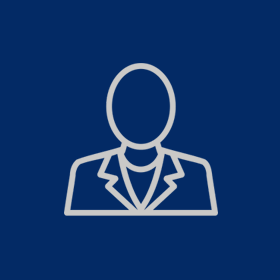 Joanne Agius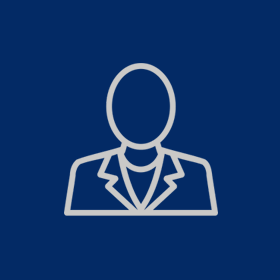 Paul Gilchrist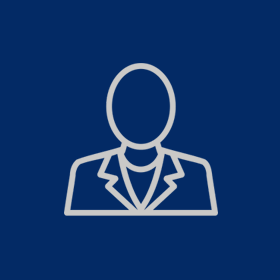 Adrian Zadro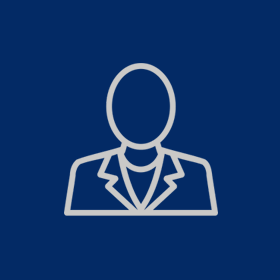 Steven Sant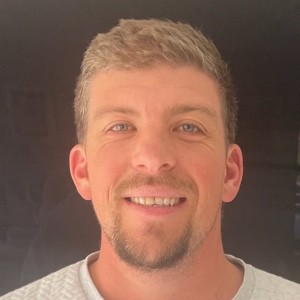 Patrick Abela