Participating in their 9th Vinnies CEO Sleepout
One night can make a whole lot of difference
Every year I have one sleepless night on cardboard, exposed to the elements.  It's not to mimic homelessness (it never could) but it does give a slight taste of some of the nightly discomfort that those experiencing homelessness experience every single night.  
And just how vulnerable you can be to a shift in circumstances.
Because what's eye opening about the event are the stories that we hear, directly from those who have experienced the various forms of homelessness - from those couch surfing to sleeping on park benches, in their cars or if they are luckier, in homeless shelters. Those who had it all and had it taken away by illness, marital breakdown, domestic violence or just plain back luck, and for those who were born into it, as the child of a family who find themselves without a roof over their heads.
Every night, thousands of Australians experience homelessness, and the Vinnies CEO Sleepout is a way of raising both awareness and to raise money for the St Vincent de Paul Society to support Australians in need. 
To help break the devastating cycle of homelessness, I need your support. I would love you to help those in need as I move towards my target. 
Donating 50 dollars can make a huge difference to people who need it most, so please do so today.
So far this year I helped provide

1
Individual support programs

4
Beds

16
Meals
Funds raised over the years
Latest Donations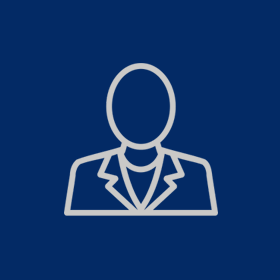 Mad Ventures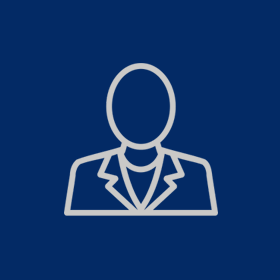 Anonymous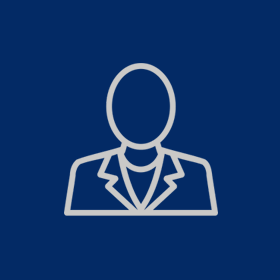 Anonymous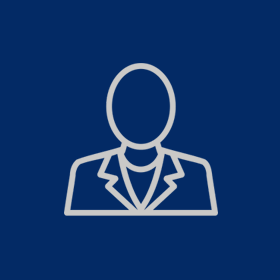 Lisa Cotton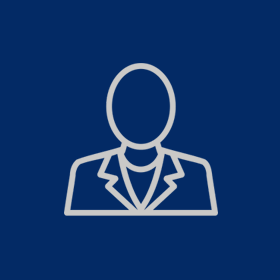 Catherine Ennis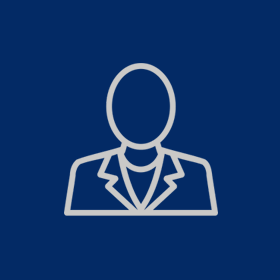 Caroline Henshaw