Participating in their 1st Vinnies CEO Sleepout
Life situations change, and struggles can happens. Join me to raise awareness by this sleepout.
I had recently moved from the territory to reside in Hornsby, NSW. During my evening walks with my wife, here and before in NT. I do see homeless people bearing the cold nights on a regular basis around the shopping centre, parks, and few other cemented secluded areas . 
Every night, thousands of Australians experience homelessness. This year I'm taking part in the Vinnies CEO Sleepout to raise money for the St Vincent de Paul Society to support Australians in need.
About five years back, I embarked on a solo walk from Darwin to Canberra. One particular afternoon, I arrived at Burke NSW, and while walking along the camp of the darling river. I had a choice to camp next to rest of caravans or a homeless person's tent few 100 meters away. Having a rough knowledge of how people in caravan will react, this night I decided to set the camp next to the homeless person. When I approached, he was surprised. He asked, Do you need a cigarette, I said no. then he asked do you need money, I said no. He was then murmuring wondering my approach. He seemed to be there for few weeks at least seeing how he had set a mud bird bowl and a small mud stove. I asked, is it okay for me to camp close by. He ignored, possibly none of his concern. We didn't talk much after.
After having a bath in Darling River, I got inside my tent, read, cooked and slept minding my own business.  I was scared that night as I was not sure of the person.  He was playing music on his mp3 long till night and once in a while shouting loud.

Anyway, I was so tired, I slept off. Morning, inside the tent I made my breakfast and after finishing. I started packing my tent up to move on. Then when I came out, the person was  looking at me. He asked if I want a coffee, I said no I had it already. His english was much clearer today. He then said, I will get my truck licence back and his eyes filled. I was so surprised, just spending a night around gave him hope.

Luckily found and informed the local Human Services group in the town, the homeless person was able to receive the necessary support and counselling. This experience taught me that even such a small act of kindness and empathy can make a significant impact on someone's life.
It's a fact that life can take unexpected turns, and anyone can find themselves struggling to make ends meet. That's why I've decided to act and spending a night sleeping outside in the Cruise Terminal in Rozelle when I saw this opportunity. This act is to raise awareness that they are still part of us as a society and not separate from us. There are individuals, elders, families, kids of all ages and of all ethnicity.
But I can't do this alone. I need your support to help break the devastating cycle of homelessness. Every dollar counts, and with just a small donation of $50 or $100, you can make a huge difference in the lives of those who need it the most.
So, will you join me in this fight against homelessness? Will you help me spread the word. Will you help me reach my minimum target? Together, we can make a difference and create a better future for those in need, even if to just one more. Let's make a stand and support those who are struggling in our communities.
So far this year I helped provide

1
Individual support programs

3
Beds

15
Meals
Latest Donations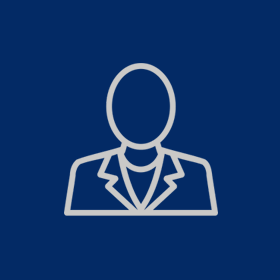 Anonymous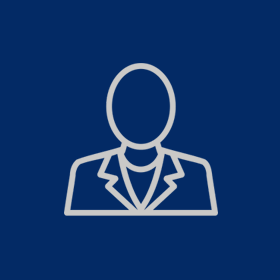 Ramakrishna Chondur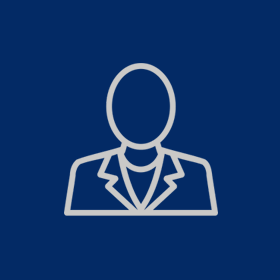 Camm Gibson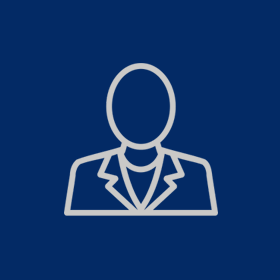 Anonymous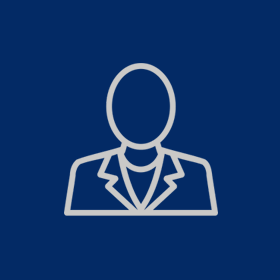 Alexander Family.