Sponsor a CEO or Event
You don't have to be a CEO to help break the cycle of homelessness. When you become a supporter, you're providing desperately-needed services to people around Australia.
Read the real story
Discover real stories from people who have experienced homelessness, as well as those fighting to end it.*

*Names and images are changed to protect
these courageous people's privacy
Catherine
Catherine has faced challenge after challenge in her life. As a single mother who escaped domestic violence, Catherine has raised three daughters on her own, and in recent years family illness and financial hardship have left Catherine struggling to get by.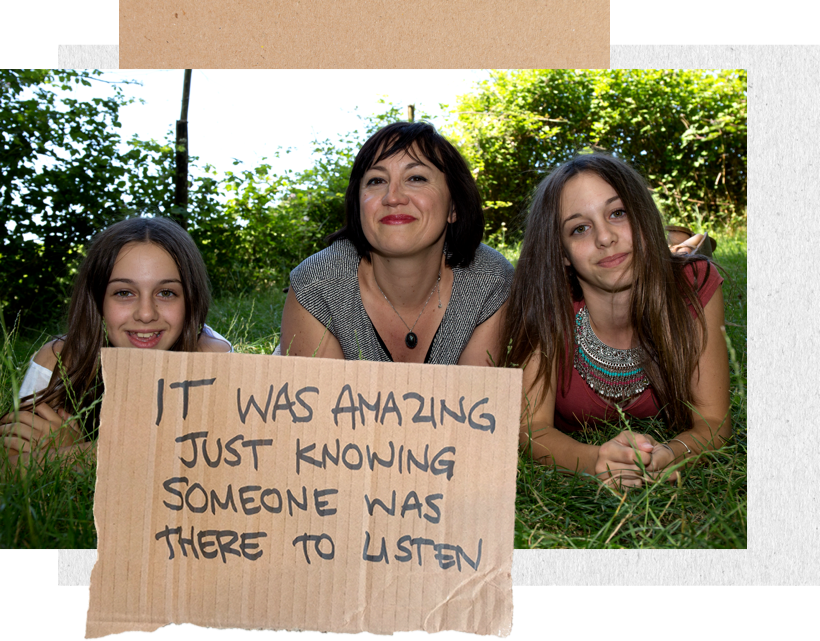 Joe
Joe (23) was experiencing homelessness and was a heavy user of methamphetamines. He wanted to turn his life around, and sought out Vinnies to assist him with accessing detox and rehabilitation programs for his drug addiction.
Your donation supports Australians experiencing homelessness
When you support a CEO or team, you're helping Vinnies provide much-needed support to people all around Australia. Your donation directly assists people experiencing homelessness by:
Funding new projects
Ensuring existing homeless services, like food vans and emergency support, continue
Expanding the reach of our existing programs to ensure every Australian can access accommodation, meals, and emergency assistance when they need it.
Vinnies is determined to help people break the cycle of homelessness. We do good work all over Australia, and understand that each community is different. That's why our services vary between each state and territory.