Participating in their 1st Vinnies CEO Sleepout
One night can help thousands of people like you and me.
It's organisations like the St Vincent de Paul Society that truly do the hard yards behind closed doors, oftentimes not receiving all of the recognition their company deserve. Vinnies provide basic survival needs like food and shelter for those in need and allow them to get back on their feet by offering long term assistance and educational opportunities. Their work is so important in ensuring that those who are struggling don't get forgotten or overlooked.
Donating to homeless and associated aid organisations is truly a great way to make a big difference. By supporting the St Vincent de Paul Society and donating to the Vinnies CEO Sleepout you are helping those without a home to receive assistance. Together, we can ensure that no individual or family feels forgotten in their time of need.
The Campbell property Group and I would truly appreciate it if you could put forward any contribution for this great cause and truly admirable organisation.
So far this year I helped provide

88
Individual support programs

232
Beds

928
Meals
Latest Donations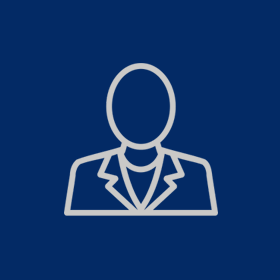 Neil Smart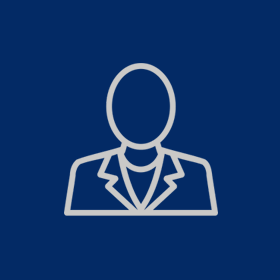 Deb Steel & Alastair Membery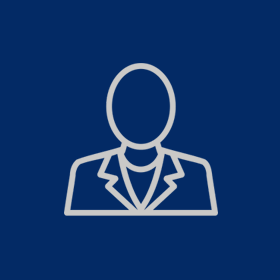 David Sylvester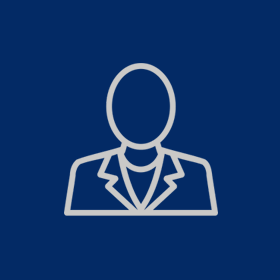 Anonymous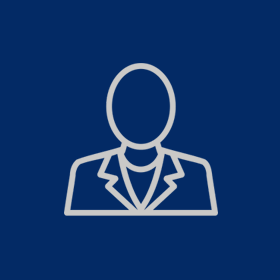 Gary Stevens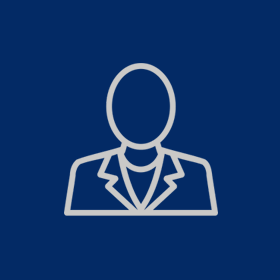 Peter Dewsbury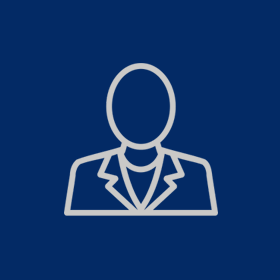 Steve Stasiuk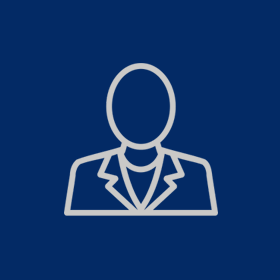 Kate Boggs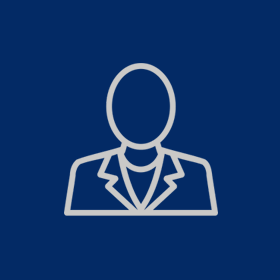 Nanette Smart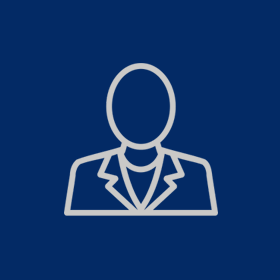 Kelly House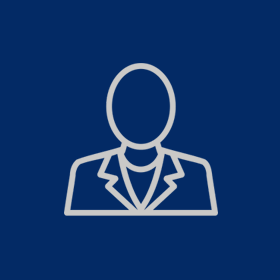 Michael Chadwick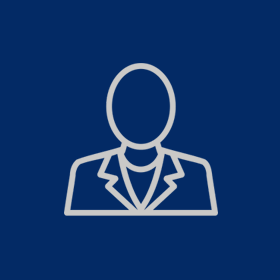 Dale Bradshaw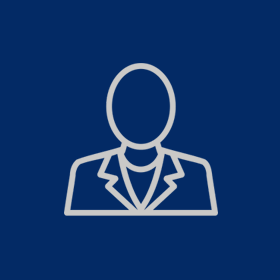 King & Lewis Pty Ltd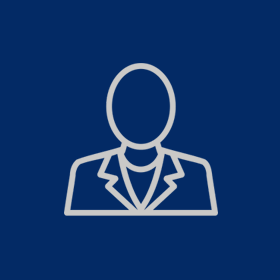 Charlie Condo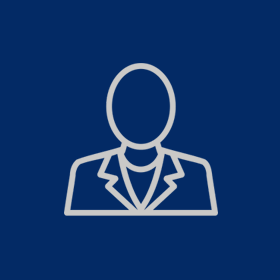 Duane Lankow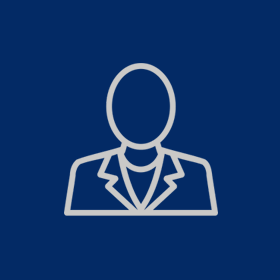 Dennis Cadorin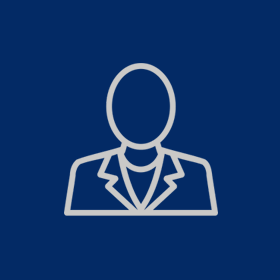 Access Scaffolding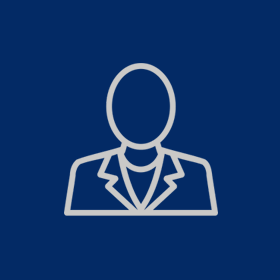 Terry Khoury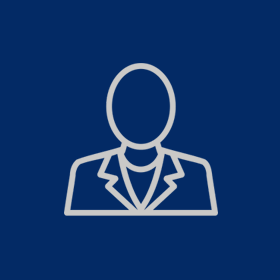 Tim Rossiter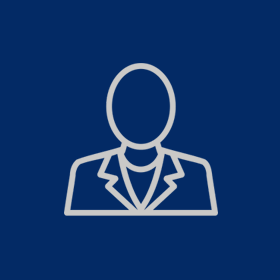 Troy Jeffs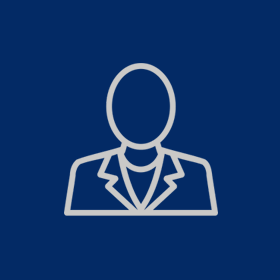 Robert Farmer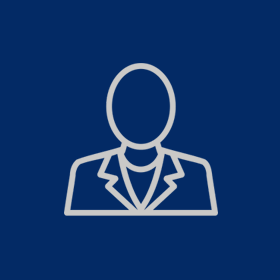 Mark Francis Mcnamara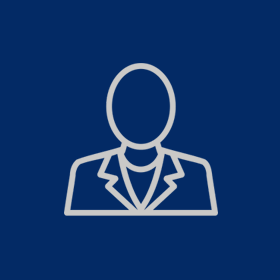 Erika Steel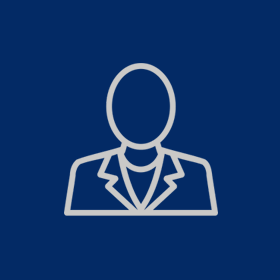 Your Home Kitchens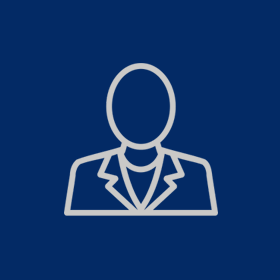 Sk Group Oz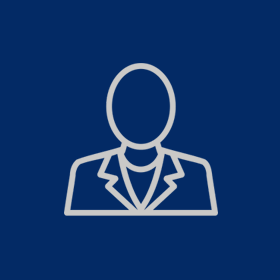 Anonymous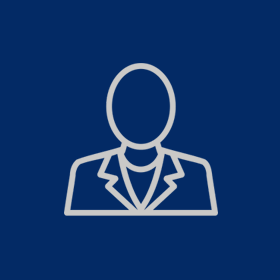 Stuart Smart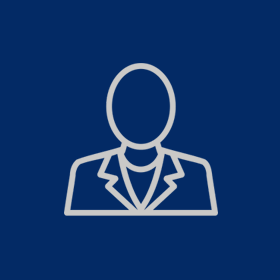 Shane & Kirstee Copley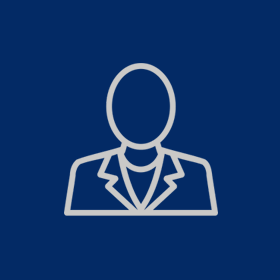 Mark And The Isc Team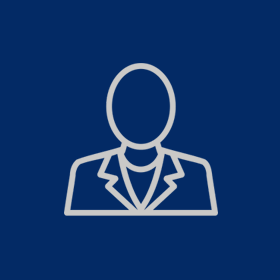 Glenn Stevens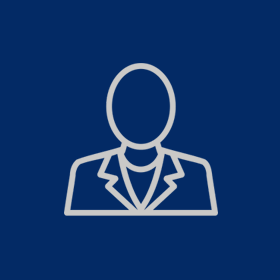 Ian Smart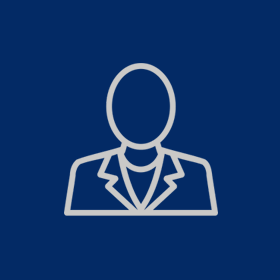 David Buda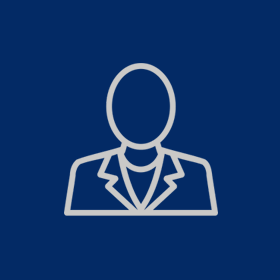 Craig Smart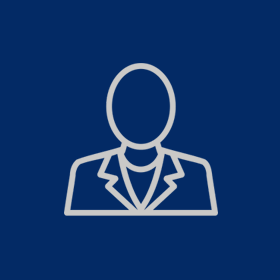 Sam Chang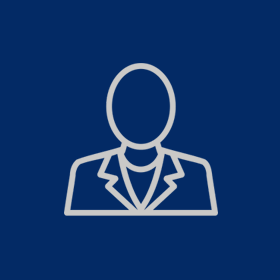 Gms Plumbing & Drainage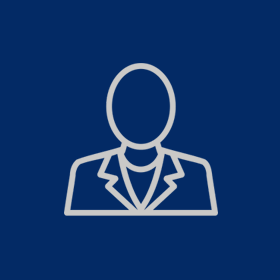 Frank Bazina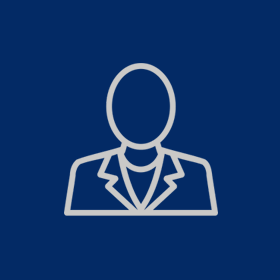 John Vassallo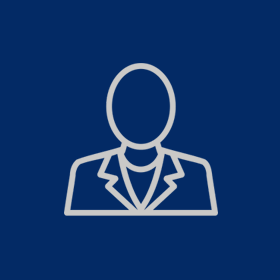 Cecil Park Concreting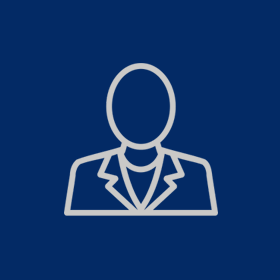 Alan Crouch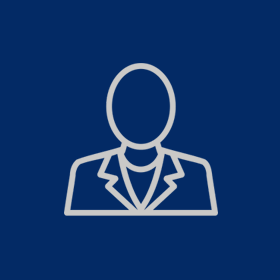 Andrew Crouch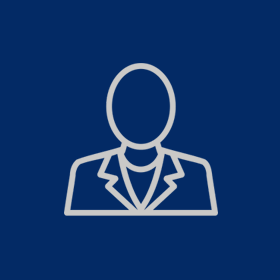 Avery Spackman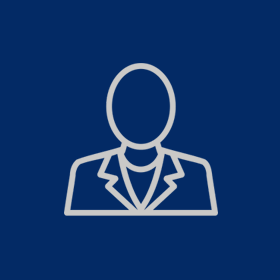 Wayne Yelland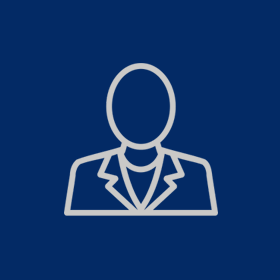 Southern Cross Plumbing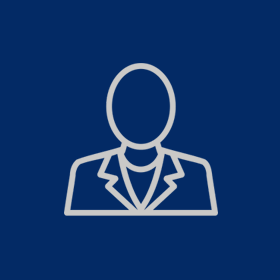 Glen Genner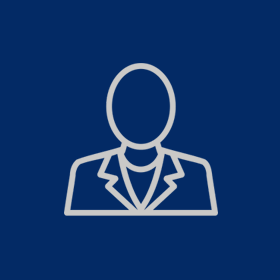 Neil Smart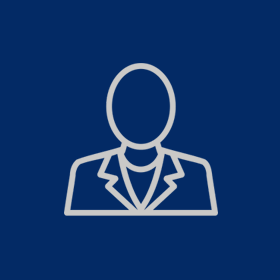 Anonymous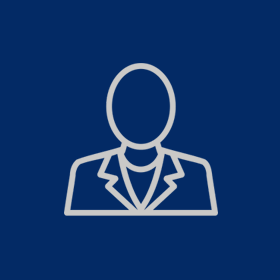 Anonymous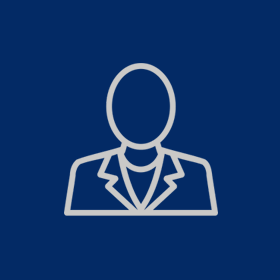 Thynk Group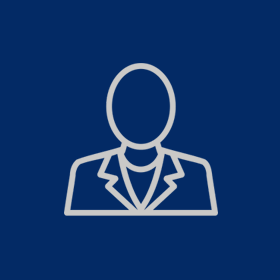 Andrew Dwight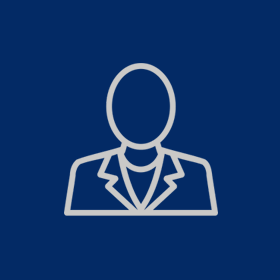 Sharon Smith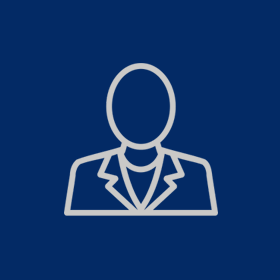 Lesley Smart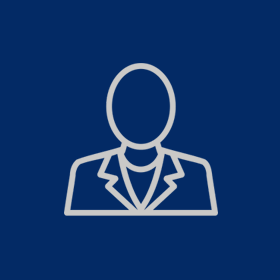 Tim Redway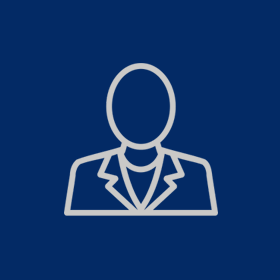 Anonymous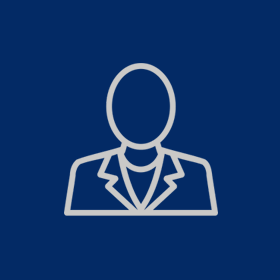 Local Certification Services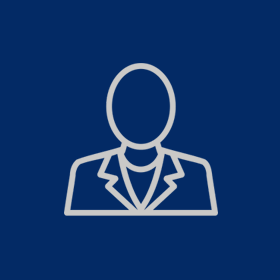 Kerrye Adams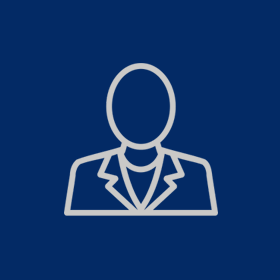 Mauricio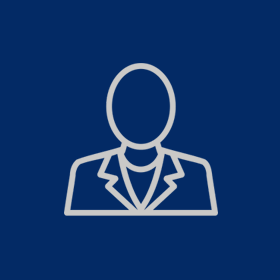 Luke Donney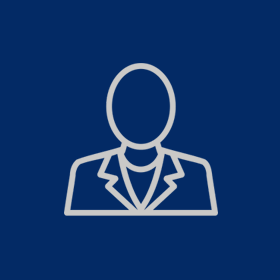 Aspect Development & Survey Pty Ltd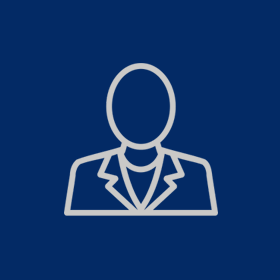 Warlows
Matched Donation From Merc Capital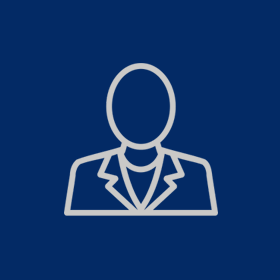 Anonymous
Matched Donation From Merc Capital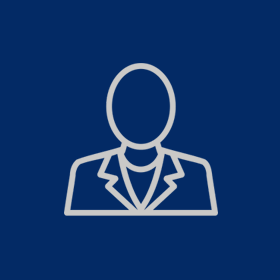 Peter Campbell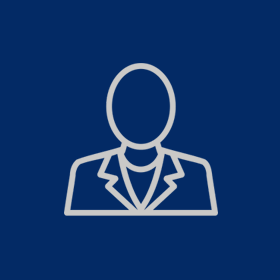 Anonymous