When and where?
Thursday 17 June 2021

Brisbane Venue: To be announced soon
Regional QLD: At home in your backyard, couch, or in your car and tune into the live-stream on the night.
Who is dominating the leaderboard in Queensland?
These CEOs have raised more money
for our state than any other.

Can't find your boss?
Nominate a CEO now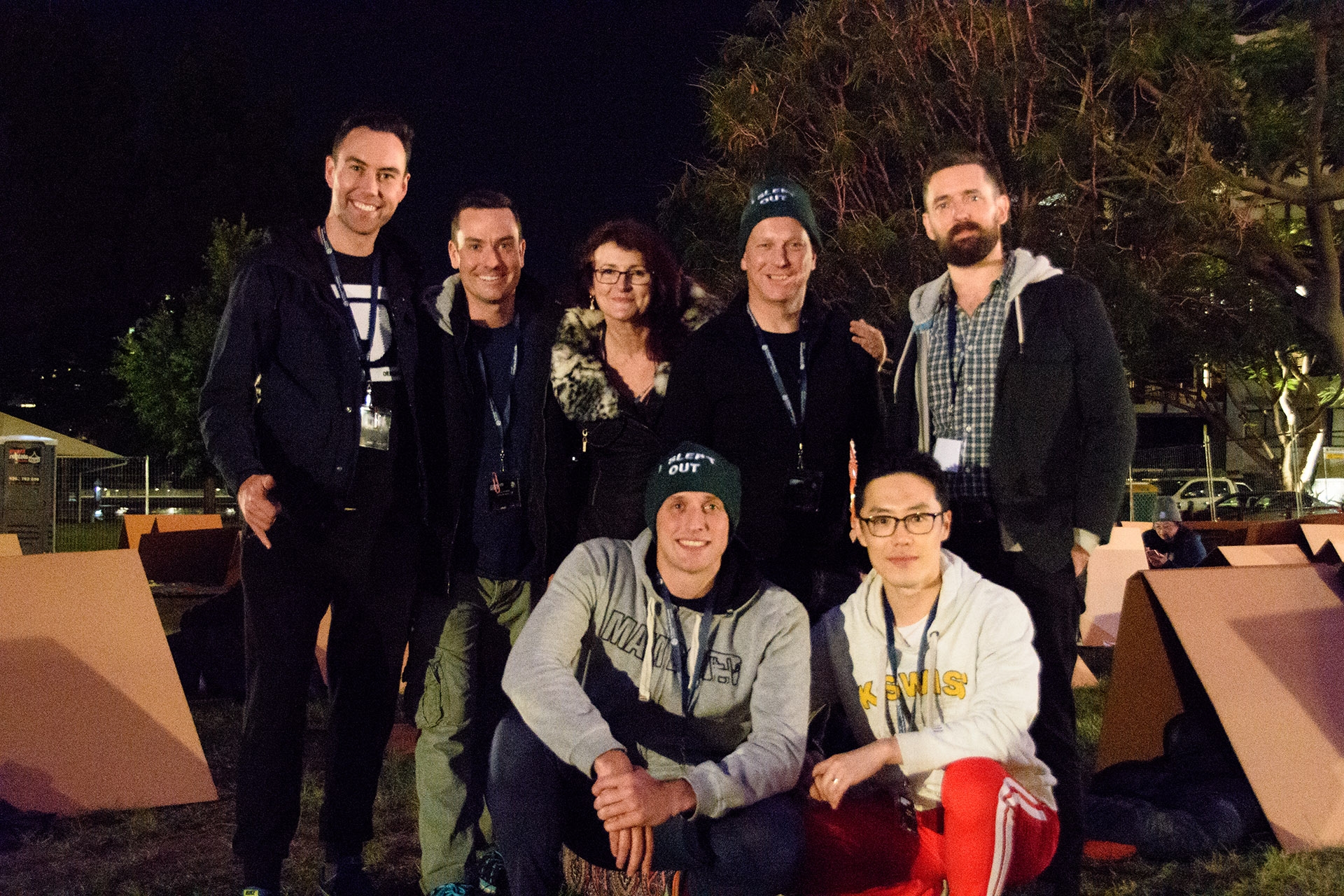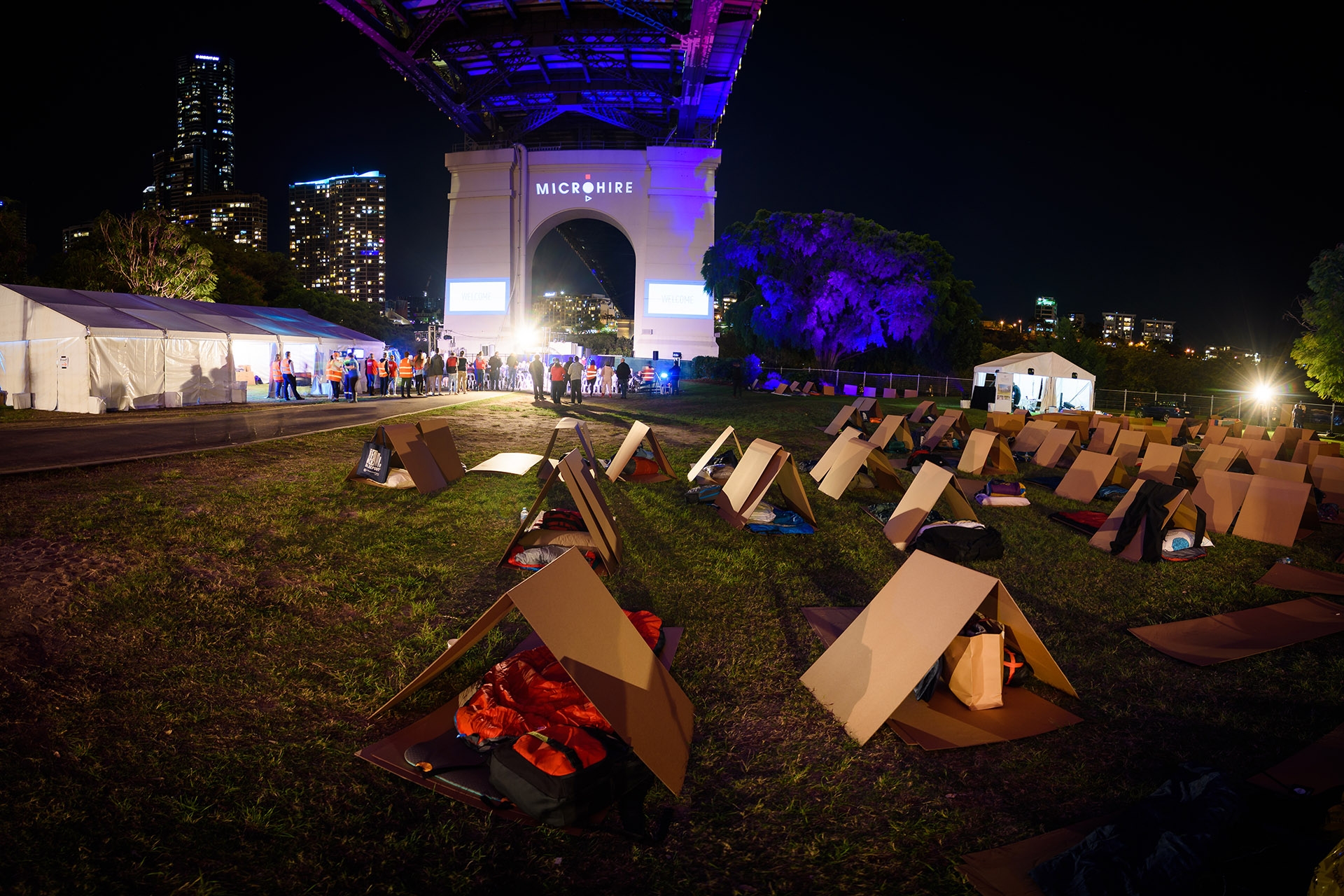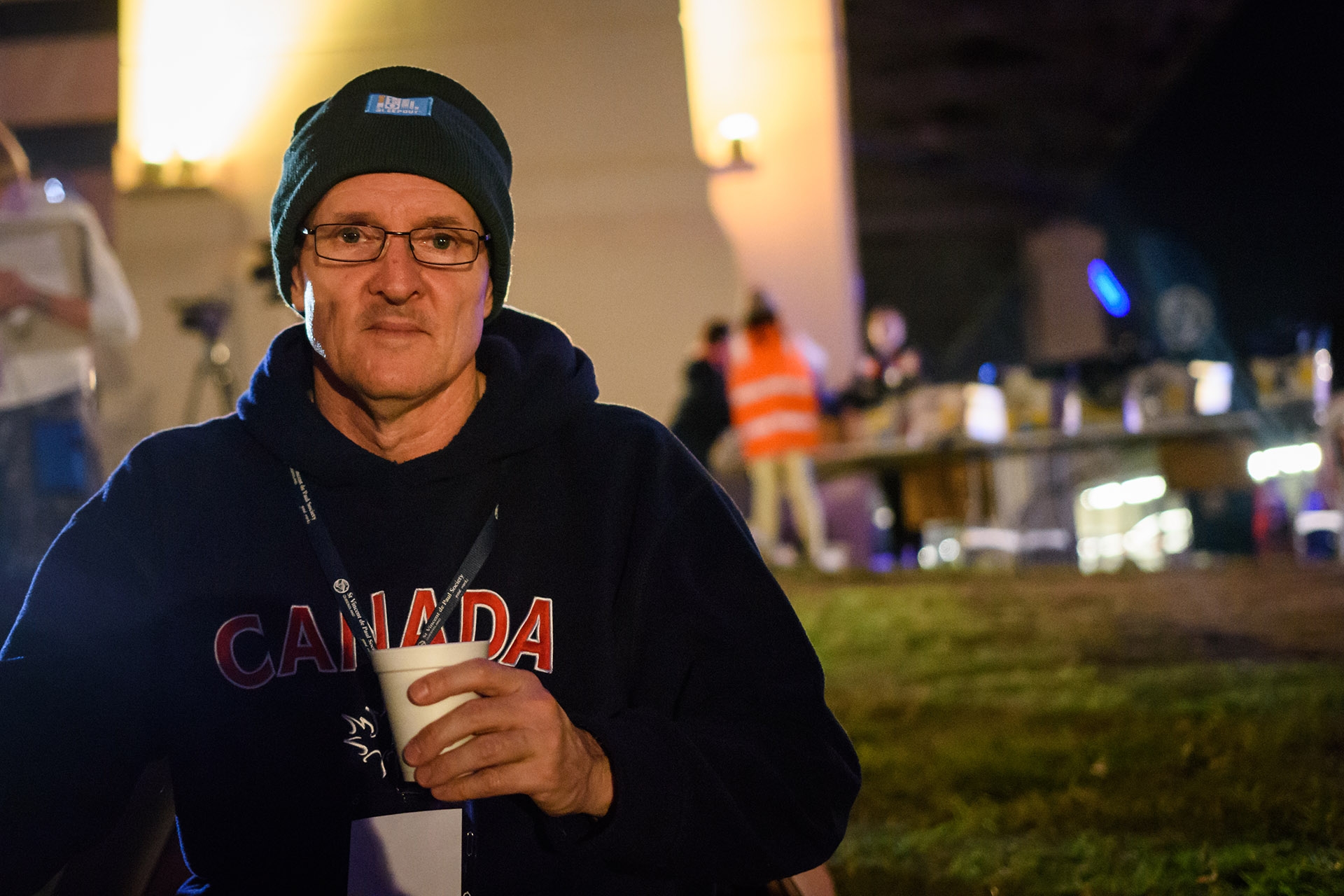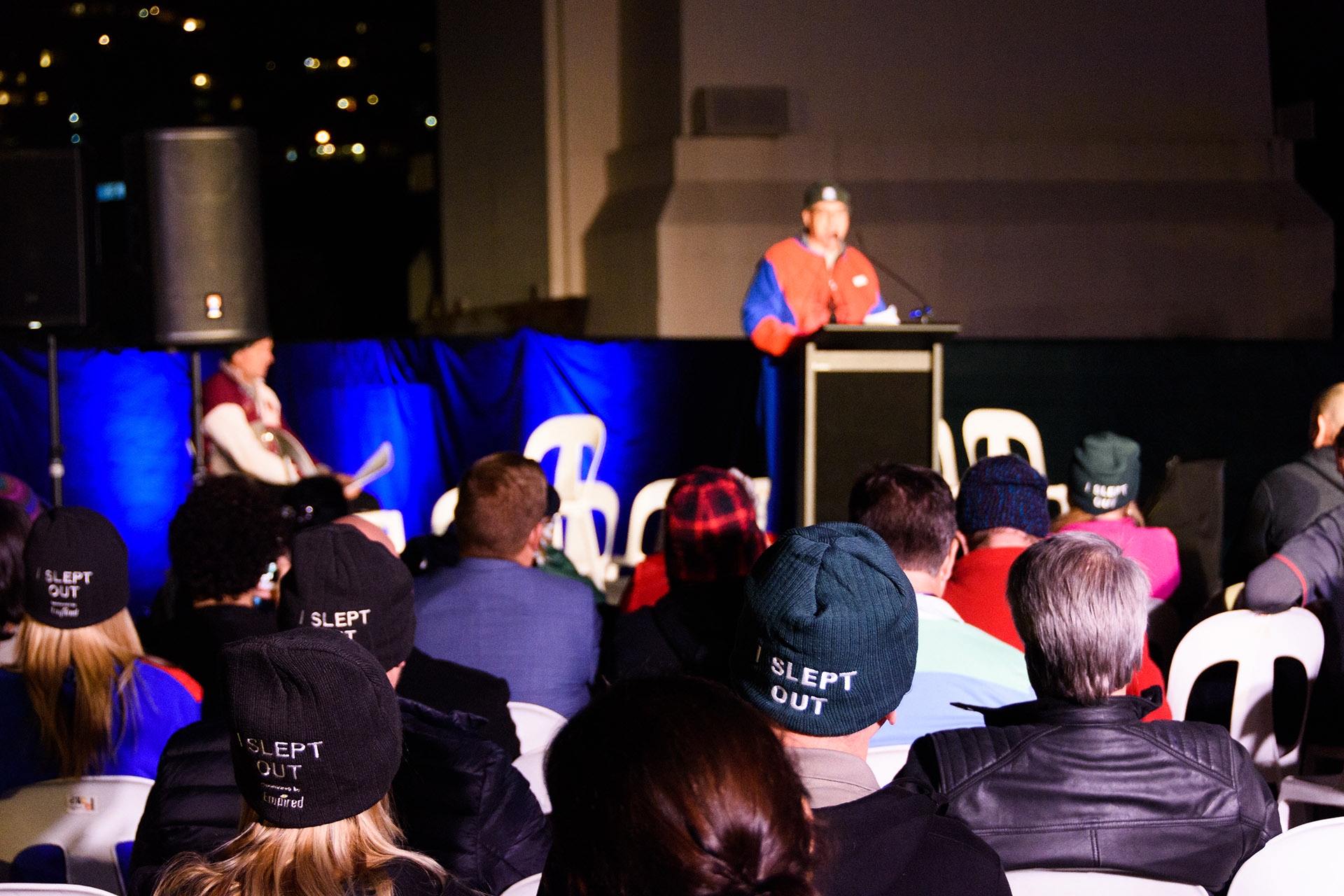 Read about the experience of one of our participants
Mat
Mathew Kratiuk braved the Vinnies CEO Sleepout and shared his own experience of homelessness. Mathew experienced what he describes as "the perfect family" until his parents separated when he was 12….he eventually ended up alone on the street.
Fundraising resources
Want to make the biggest difference you can? Download this promotional material and share it with your networks to boost donations and raise awareness.


Get in touch

Do you have any questions?
Your local event coordinator is happy to help.