When and where?
Thursday 17 June 2021

Brisbane Venue: Vinnies South Brisbane Men's Hostel at Peel Street
Regional QLD: At home in your backyard, couch, or in your car and tune into the live-stream on the night.
COVID-19 safety at the in-person CEO Sleepout in Brisbane

Our number one priority is the health and safety of our CEO Sleepout participants, volunteers, and staff. On arrival at the physical event site, you will be asked to check in to the event and assist with the following:
Maintain a 1.5m safe distance at all times from those around you.
Your kit will contain a hand sanitizer and face mask. We request that you use the hand sanitizer frequently and wear a face mask if social distancing is not possible.
Listen to our regular announcements and co-operate with our volunteers and staff assisting us on the night.
We will have medical staff on hand for the event. If you become unwell please alert event officials who will direct you to our medics.
Please do not attend the event if:
you have ongoing health risks, and are at a higher risk of COVID-19 due to age, ethnicity, and/or other medical conditions, please stay at home and

tune into the live stream.
you have been in close contact with a confirmed case of COVID-19, have been overseas or in a

COVID

-19 hotspot, close contact with a positive

COVID

-19 case or you are currently an active

COVID

-19 case, you must isolate yourself for 14 days from the date of the last contact with the confirmed case. We encourage all participants, volunteers, and staff to follow

Queensland Health's directives

to stay safe and keep everyone around you safe.

Click here for current Queensland Government health advice on restrictions.
Who is dominating the leaderboard in Queensland?
These CEOs have raised more money
for our state than any other.

Can't find your boss?
Nominate a CEO now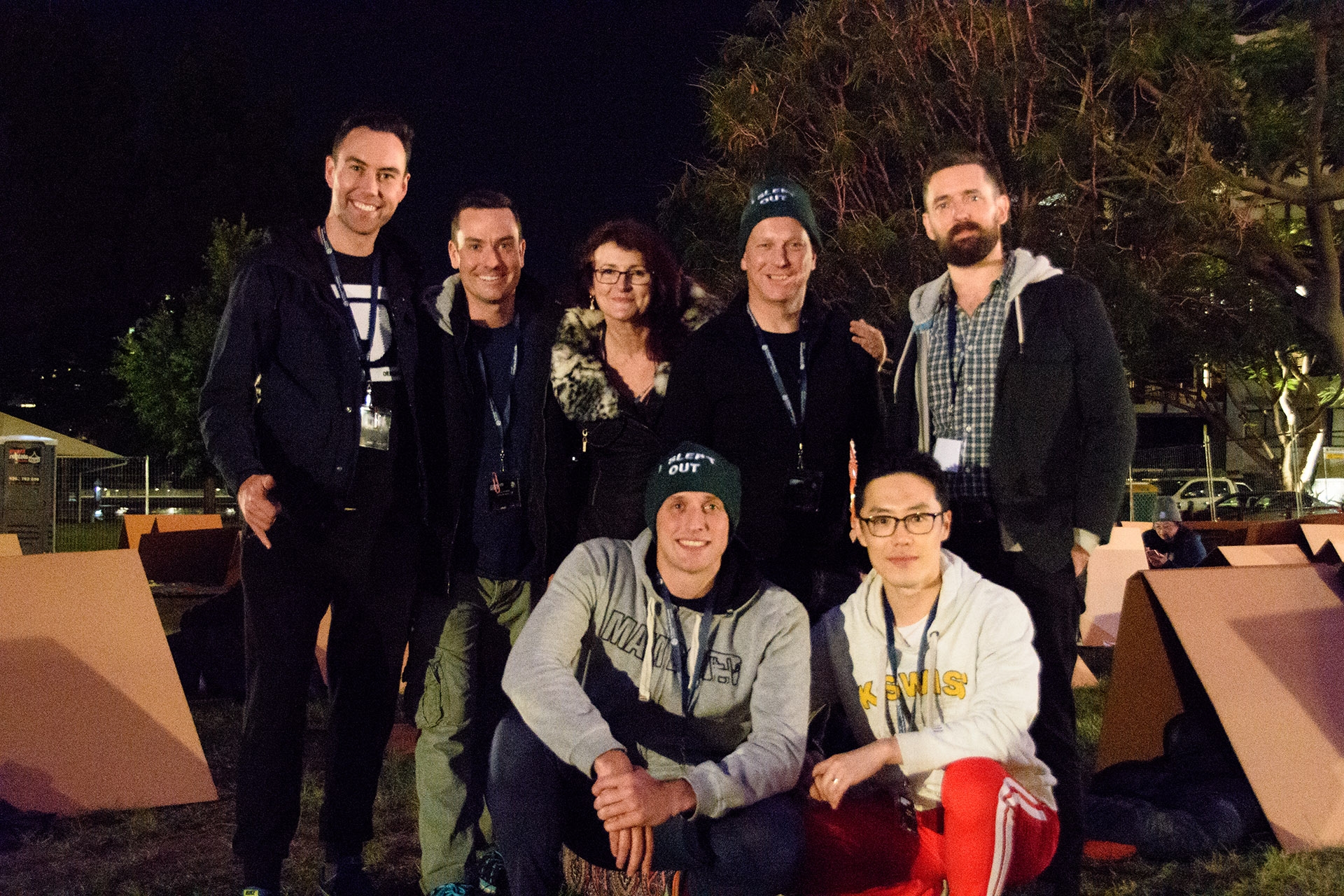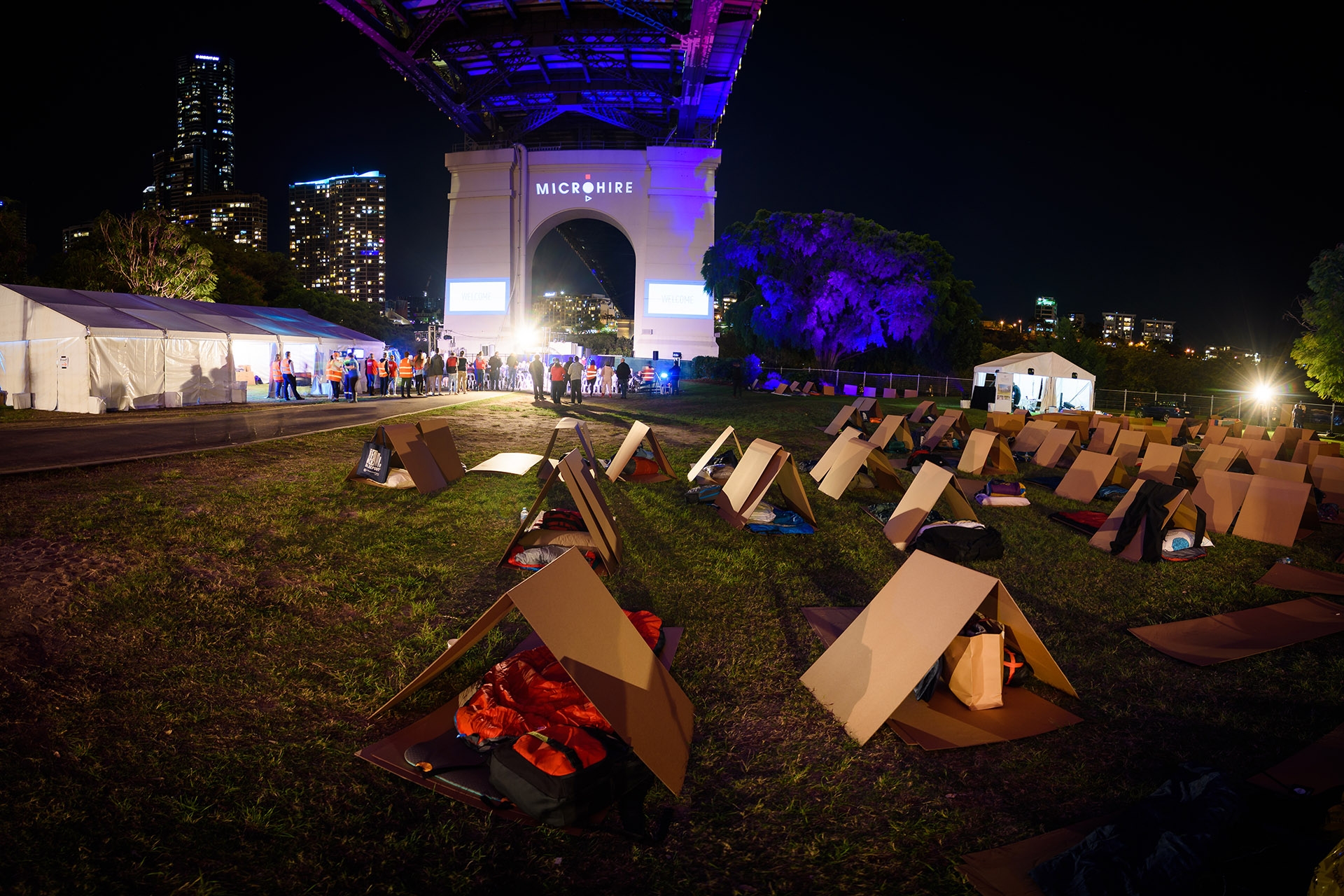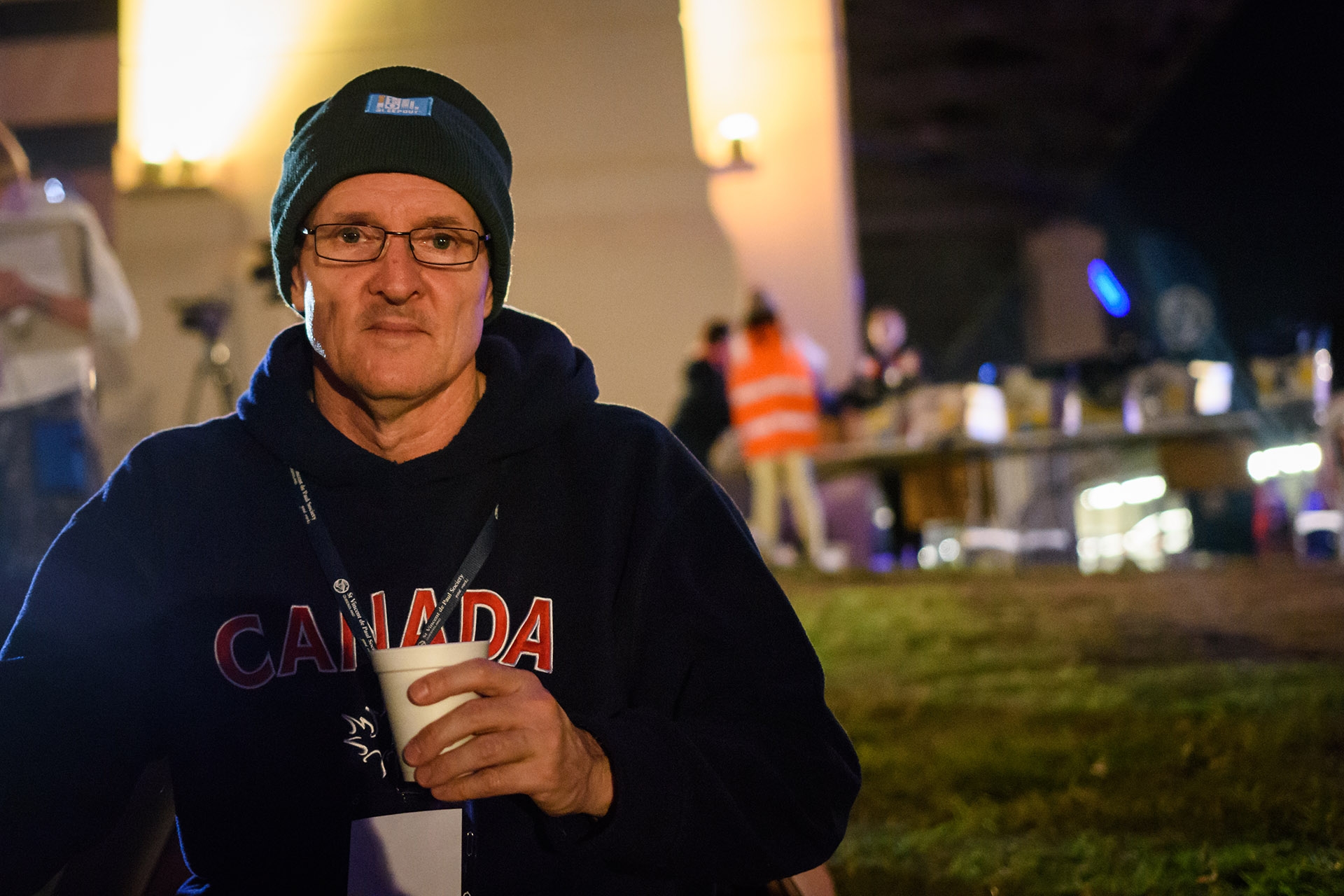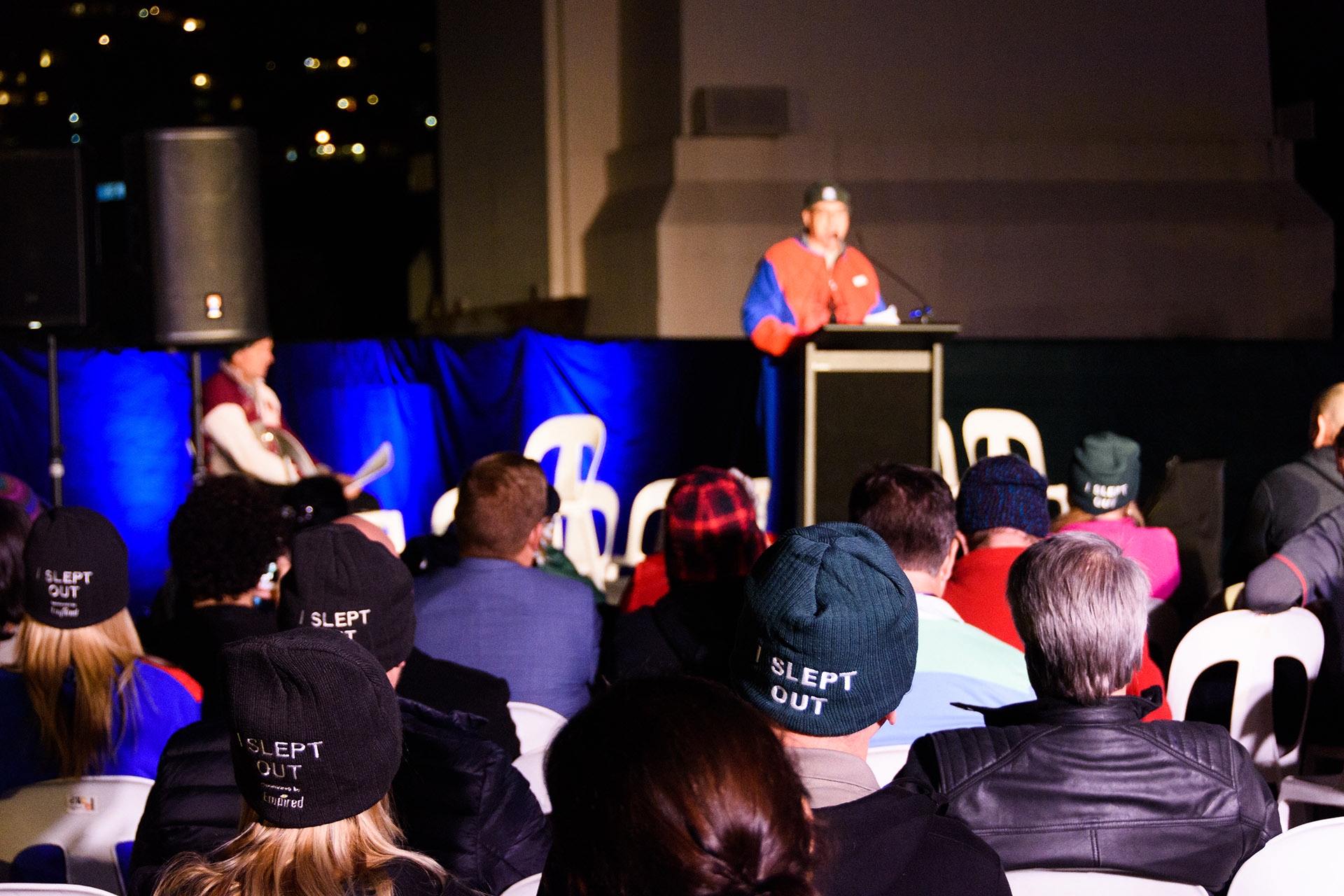 Read about the experience of one of our participants
Mat
Mathew Kratiuk braved the Vinnies CEO Sleepout and shared his own experience of homelessness. Mathew experienced what he describes as "the perfect family" until his parents separated when he was 12….he eventually ended up alone on the street.
Fundraising resources
Want to make the biggest difference you can? Download this promotional material and share it with your networks to boost donations and raise awareness.


Get in touch

Do you have any questions?
Your local event coordinator is happy to help.